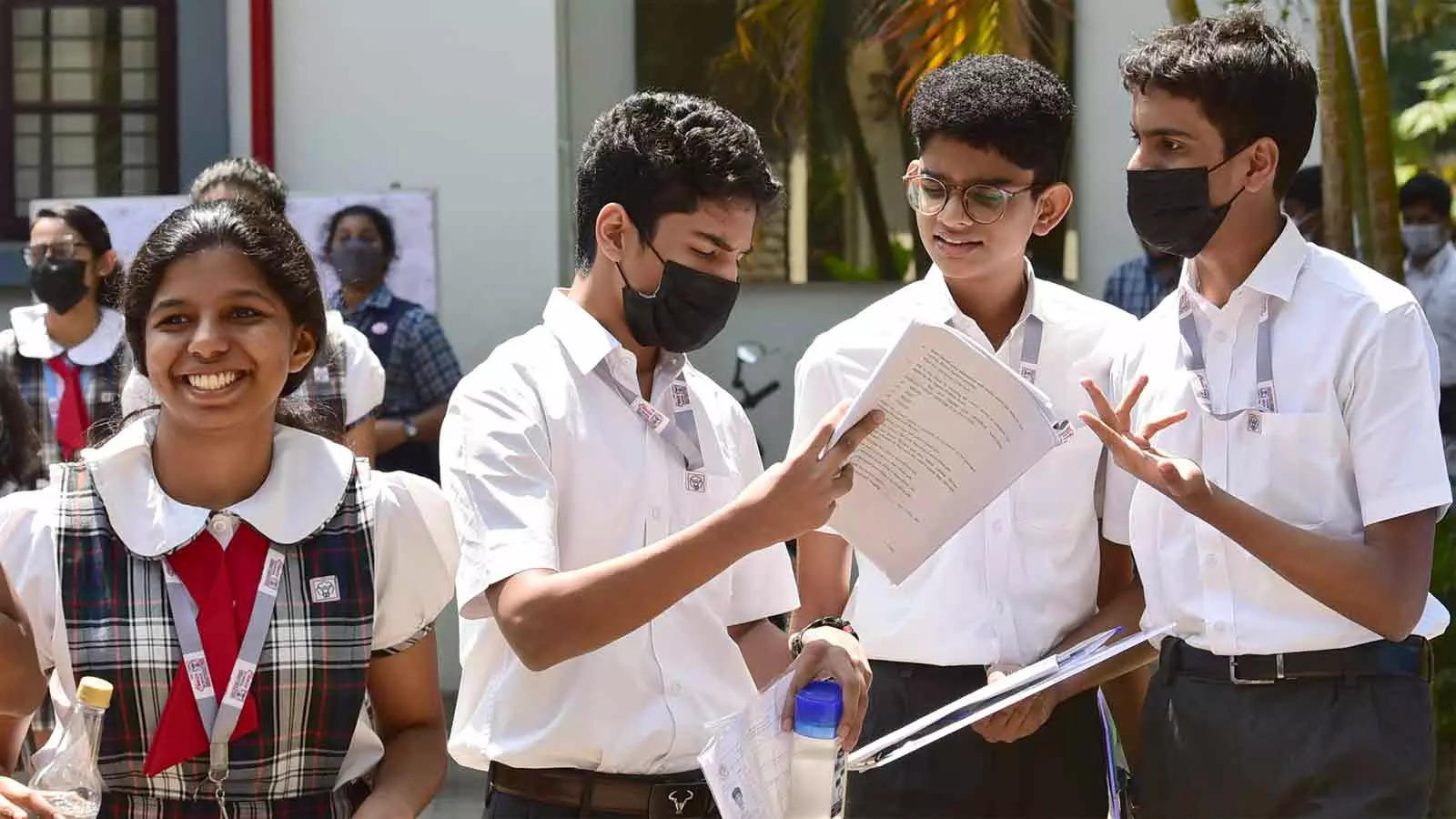 NEW DELHI: Central Board of Secondary Education (CBSE) today conducted the Class 12th Chemistry paper at various examination centres across India and abroad. The exam was conducted from 10:30 am to 1:30 pm.
It is an important exam for students who are interested in pursuing further studies in science or engineering fields. The exam consists of both theory and practical components. Today, the theory paper was conducted. The paper was for a total of 70 marks.
The theory component of the exam consists of five sections — A, B, C, D and E. There were 35 questions in this question paper with internal choice.
Section A had 18 multiple-choice questions carrying 1 mark each, Section B had seven very short answer questions carrying two marks each. The Section C of the Chemistry paper had five short answer questions carrying three marks each. Section D comprised two case-based questions carrying four marks each and Section E had three long answer questions with five marks each.
As per the preliminary reports, the CBSE class 12 chemistry exam 2023 is of moderate difficulty it was lengthy too.
According to a St. Columba's School student, Aarya Bhardwaj, the paper was easy. "The Section B of the question paper was very easy but I found the MCQ part of the paper bit tough. However, the overall paper was easy," he said.