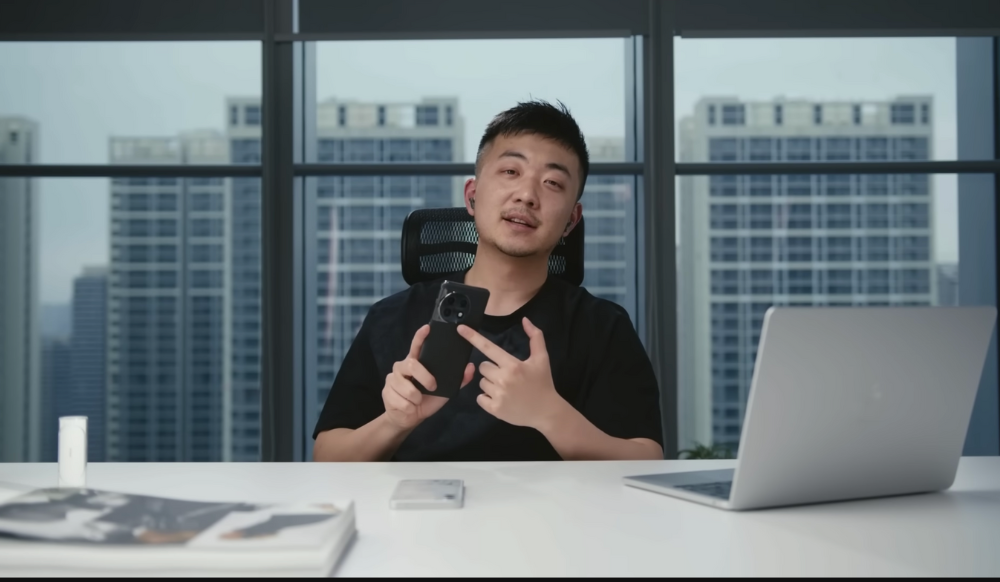 OnePlus' newest flagship, the OnePlus 11, is here, and Carl Pei, the co-founder of OnePlus, who moved on from the company two years ago to start his new venture, Nothing, has got his hands on the OnePlus 11. And here's what he thinks about the latest smartphone from his former company.
In his 12-minute long review, Pei discusses the design and software of the OnePlus 11 and compares the camera with the Phone (1), the first smartphone of this new venture, Nothing.
Initially, Pei expresses numerous positive comments, referring to the device as "beautiful" and highlighting specific design elements, such as the camera module's subtle textures. But, Pei criticises how the smartphone's edges create an illusion of thinness.
The OnePlus co-founder also has some nice words for the OnePlus 11's camera. Pei says that the camera on the OnePlus 11 is better tuned and captures better details than the Nothing Phone (1). But, he is not much convinced by the low-light captures from the OnePlus 11. He goes on to laud the OnePlus 11 for not having 'useless' cameras.
Carl hopes OnePlus listens to his suggestions
When asked about the OS, Pei says that "it has changed a lot," which everyone might agree with since OnePlus' OxygenOS is not the same OS the company began with but the ColoOS of Oppo.
He questions why the company would alter something functioning correctly and highlights several issues with the software's usability, such as difficulty opening the app drawer and text blocks that seem intended for Chinese users.
However, he finds the OxygenOS highly customisable and feature-rich but misses the polish.
Carl finishes that while the phone has several useful features and is generally good, it lacks a distinct identity. He finds the design lacking brand coherence, saying the OnePlus 11 has "no-real identity," which he considers important.