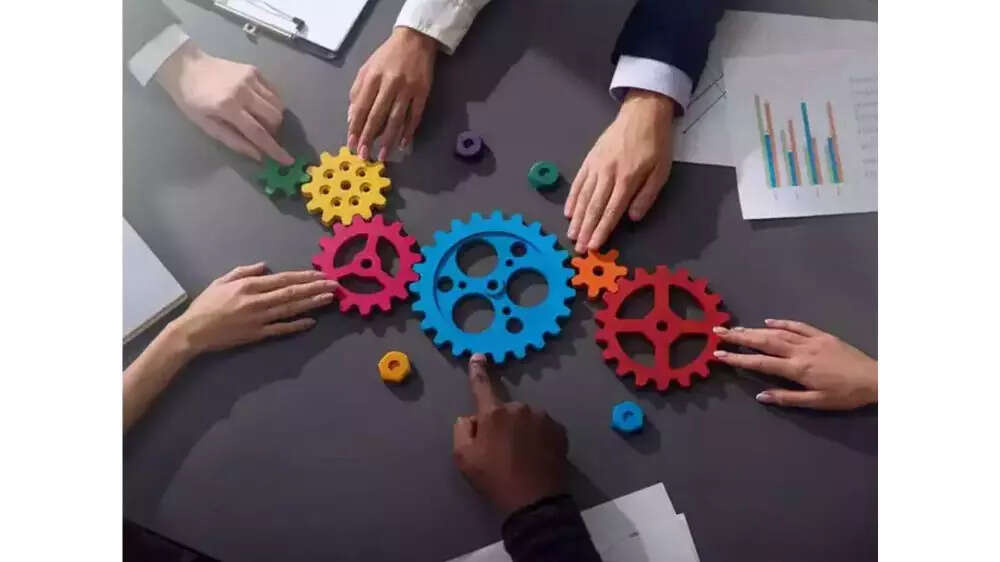 The Union Cabinet, chaired by Prime Minister Narendra Modi, has approved the Rs 17,000 crore Production Linked Incentive (PLI) Scheme for the IT hardware segment. The Production Linked Incentive Scheme 2.0 for IT Hardware has a budgetary outlay of Rs 17,000 crore. The PLI Scheme 2.O builds on the success of PLI for mobile phones. India has become the world's second largest manufacturer of mobile phones. Exports of mobile phones crossed a major milestone of $11 billion this year (about Rs 90 thousand crore).
What is PLI Scheme
The government had in February 2021 approved the PLI scheme for IT hardware, covering the production of laptops, tablets, All-in-One PCs, and servers with an outlay of Rs 7,350 crore. The global electronics manufacturing ecosystem is coming to India, and the country is emerging as a major electronics manufacturing country
What is the tenure of the scheme
The tenure of the programme will be applicable for six years and the government expects investments worth Rs 2,430 crore in the scheme.
Jobs to be created
The Union Electronics said the scheme is expected to lead to incremental production of Rs 3.35 lakh crore, incremental investment of Rs 2,430 crore. It is expected to create incremental direct employment for 75,000 people during the scheme period.
What is outlay of the scheme
The PLI 2.O will have an outlay of Rs 17,000 crore, up from Rs 7,350 crore in the ongoing scheme.