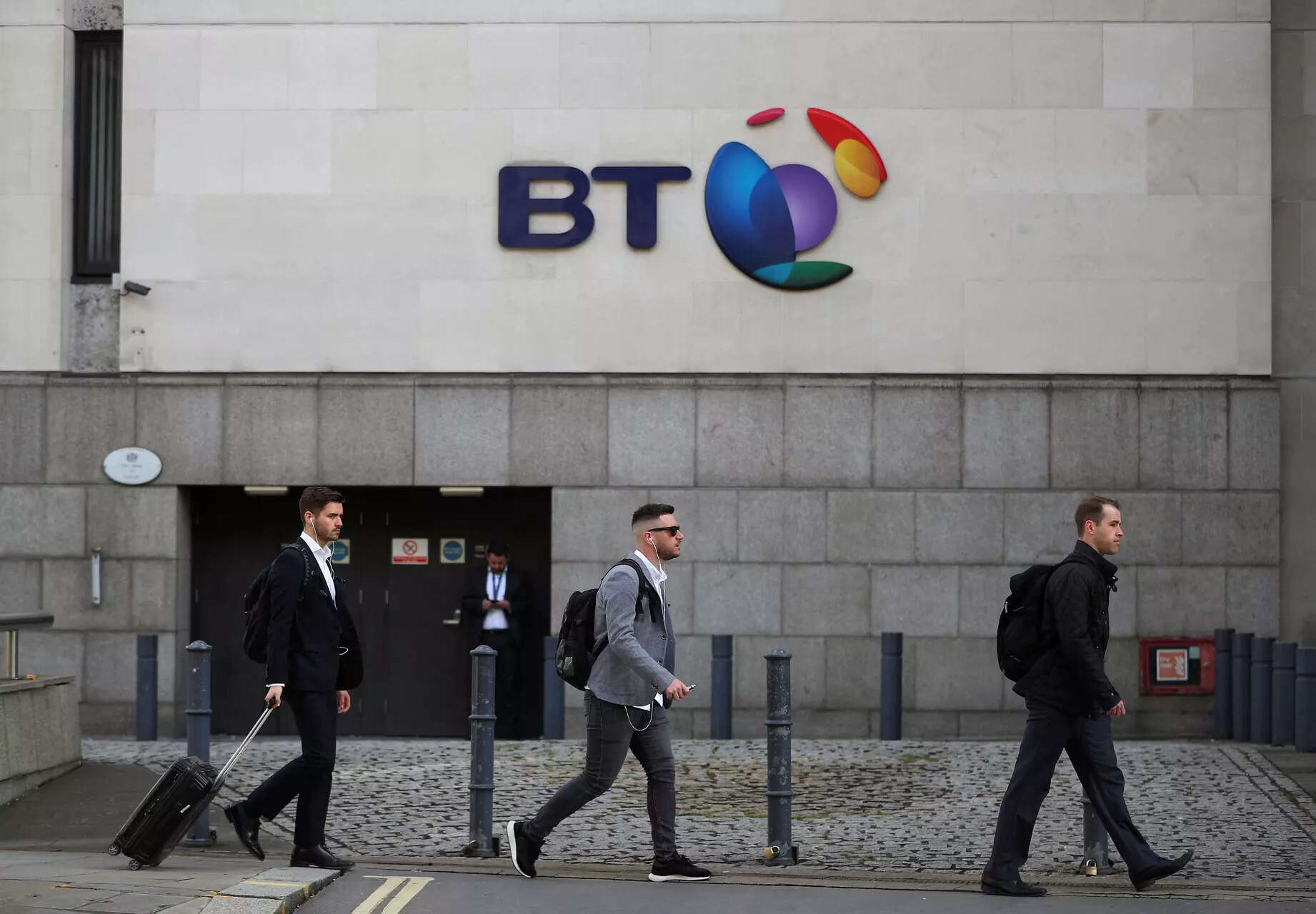 UK telecom company BT Group said that it plans to cut up to 55,000 jobs by the end of the decade and replace some of them with artificial intelligence. The layoffs announcement comes as the UK's biggest network operator completes its nationwide fiber-optic rollout. The layoffs are claimed to be part of restructuring at BT aimed at slimming down the workforce to slash costs. BT is the UK's largest broadband and mobile provider. The company is currently continuing to expand its fibre network as it moves away from copper, it said that once the work was completed it would not need as many staff to build and maintain its networks. BT's ongoing job cuts are likely to accelerate as it completes its fibre build and switches off 3G.
Plans to cut more than 40% jobs
The company's workforce will drop to 75,000 to 90,000 people by the fiscal year ending in March 2030 from about 130,000 currently, the company said in its full-year earnings statement. This is a decline of about 42%. The number includes both employees and contractors.
The company has about 80,000 employees in the UK, and this is where the largest cuts are likely to come. BT has about 20,000 staff abroad.
"By the end of the 2020s, BT Group will rely on a much smaller workforce and a significantly reduced cost base," CEO Philip Jansen told media. "New BT Group will be a leaner business with a brighter future."
"All the equipment's simpler and newer and more flexible, more nimble. And we've got AI and all the data that can help create self-healing networks," Jansen said. "So we're going to be a massive beneficiary on efficiency and costs, which is why we know we won't need all these roles in the future."
Jansen said 5,000 jobs will be lost through "conventional restructuring." BT would work with union partners as it cuts jobs and also relies on attrition, he said.
The reported cuts break down:
* More than 15,000 cuts as BT completes building fibre networks in the UK
* More than 10,000 as new the UK network requires less maintenance
* More than 10,000 from using new tech including AI
* About 5,000 from restructuring