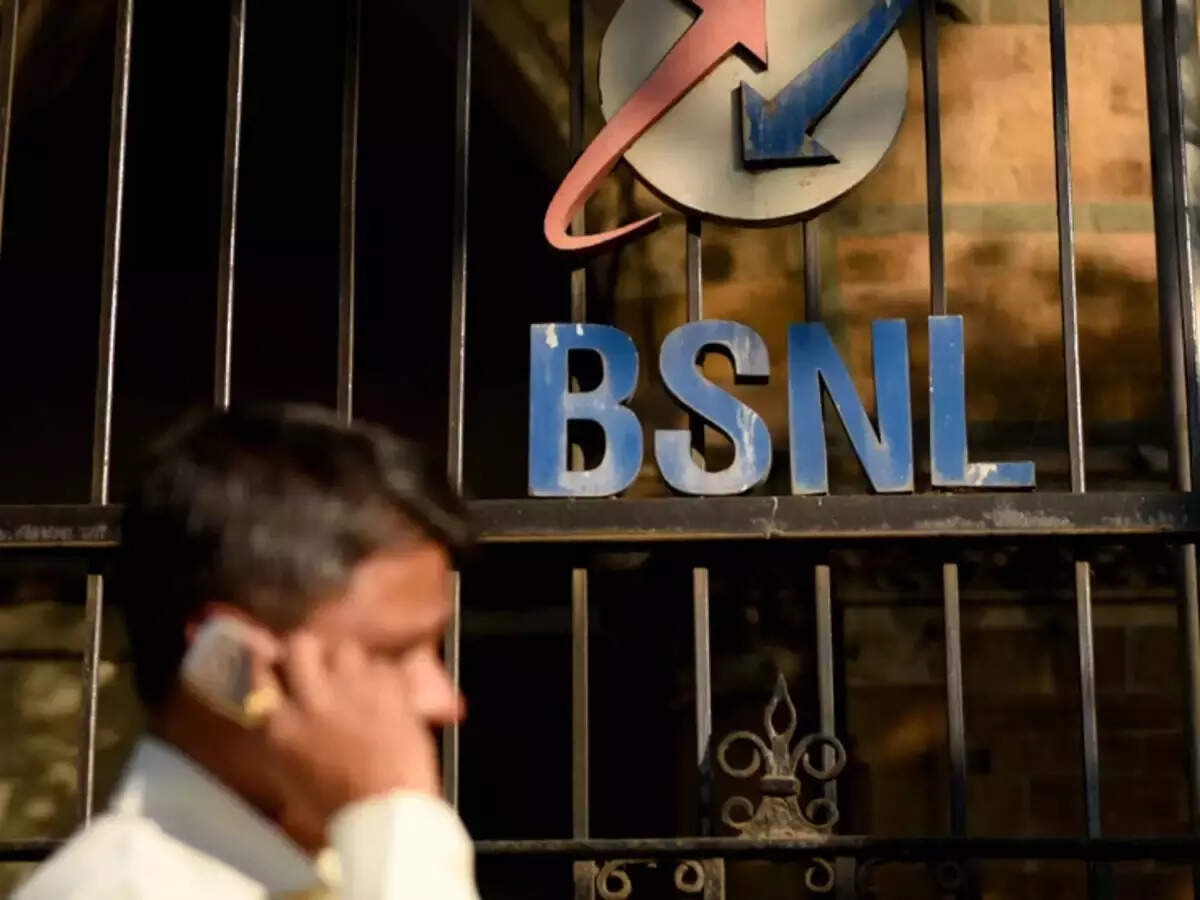 There have been speculations about BSNL launching 4G services since 2019. Now it seems that the state-run telecom service provider may finally launch 4G services, starting with two cities in Punjab. According to a report in Mint, the company has been testing 4G services in the border state and may launch it by the end of this month. With this, the telecom operator would become the fourth operator in the country after Reliance Jio, Vodafone-Idea and Airtel to roll out 4G services.
The report quotes a senior BSNL official saying that the services will be launched in the cities of Amritsar and Ferozepur. The two are high-revenue earning areas in Punjab for the telco. In these cities, the sale of 4G SIMs will start soon after the launch within 7-10 days.
"Once 4G services begin in the two cities, it will be gradually rolled out to other cities in Punjab, which is among high revenue-generating circles. Service in other high revenue generating circles will follow," the company executive reportedly added.
The public sector company deployed 4G network in the state three months ago to test equipment, base station and its indigenously-developed 4G stack, including the notes and radio access network.
Meanwhile, Tata Consultancy Services (TCS) recently informed Securities and Exchange Board of India (SEBI) that it has received an advance purchase order (APO) valued at over Rs 15,000 crore from public sector telecom operator Bharat Sanchar Nigam Limited (BSNL). "The consortium led by Tata Consultancy Services Limited has received an Advance Purchase Order valued over Rs 15,000 crore from BSNL, a 100% government of India-wned Public Sector undertaking, for the deployment of 4G network across India," said the company in the intimation to Stock Exchange Board of India (SEBI).
The TCS-led consortium that will deploy this order includes the Centre for Development of Telematics (C-DoT) and Tejas Networks. Valued at about $1.8 billion, the deal is one of the largest closed by the IT services major in recent quarters. The largest deal TCS had closed in the January-March quarter was worth around $750 million.