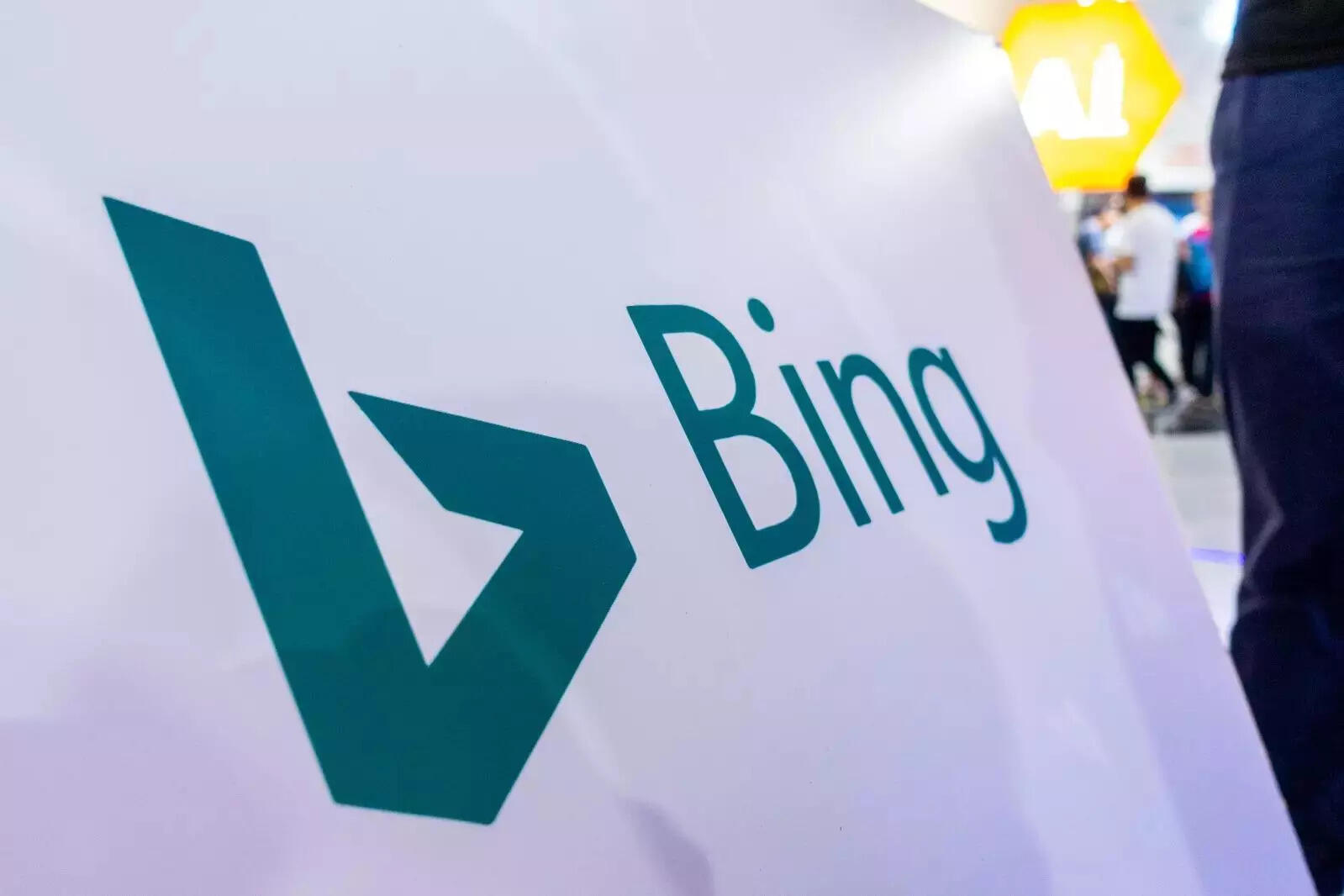 Earlier this week, Microsoft took the world by surprise by holding a surprise event to announce Chat GPT integration with Bing and its chromium-based Edge web browser. The service rolled out initially with limited capabilities on the 'updated Bing' and the company announced that the extended features will be arriving soon to users in the coming days.
Microsoft also opened up a waitlist for users to provide early access to the extended features. The good news is that the company has started providing access to the new features to users who have signed up for the waitlist.
It appears that the company has started sending an email to notify waitlist users about access. TOI-Gadgets Now has also received an email with the subject, "You're in! Welcome to the new Bing!".
Microsoft's email to early adopters
Here's what the email reads,
"We're excited to give you access to an early preview of the new Bing – your AI-powered copilot for the web.
As you start using the product, we would love your feedback to make the new Bing even better – please use the feedback buttons to help us learn.
We don't have a mobile experience ready yet — we are actively working on it and will have it ready soon. Until then, please continue to use the new Bing on your desktop and download the Bing app from your favourite app store to ensure you are ready for the best experience when mobile is ready.
Thanks – we appreciate you,
The Bing team."
The email clearly mentions that the new updated Bing is currently available on the desktop. The mobile version is not "ready yet."
While announcing the waitlist program, Microsoft didn't exactly confirm any particular timeline for when the extended Bing features will be available. It appears that it has already started arriving to a select few users initially. We expect that the feature will be available to more waitlisted users soon followed by a wider rollout in the coming months.
What to do after you've received the email
If you've received the email mentioned above, all you have to do is head to www.bing.com and log in using your Outlook account, the one that you used to sign up for the waitlist program.
Once you've done that, head and look for the 'Chat' option at the top. Or, simply start typing your query and hit the enter button. Bing will automatically redirect you to the new Chat screen. In case it does not hit the Chat button and it will take care of the rest automatically.