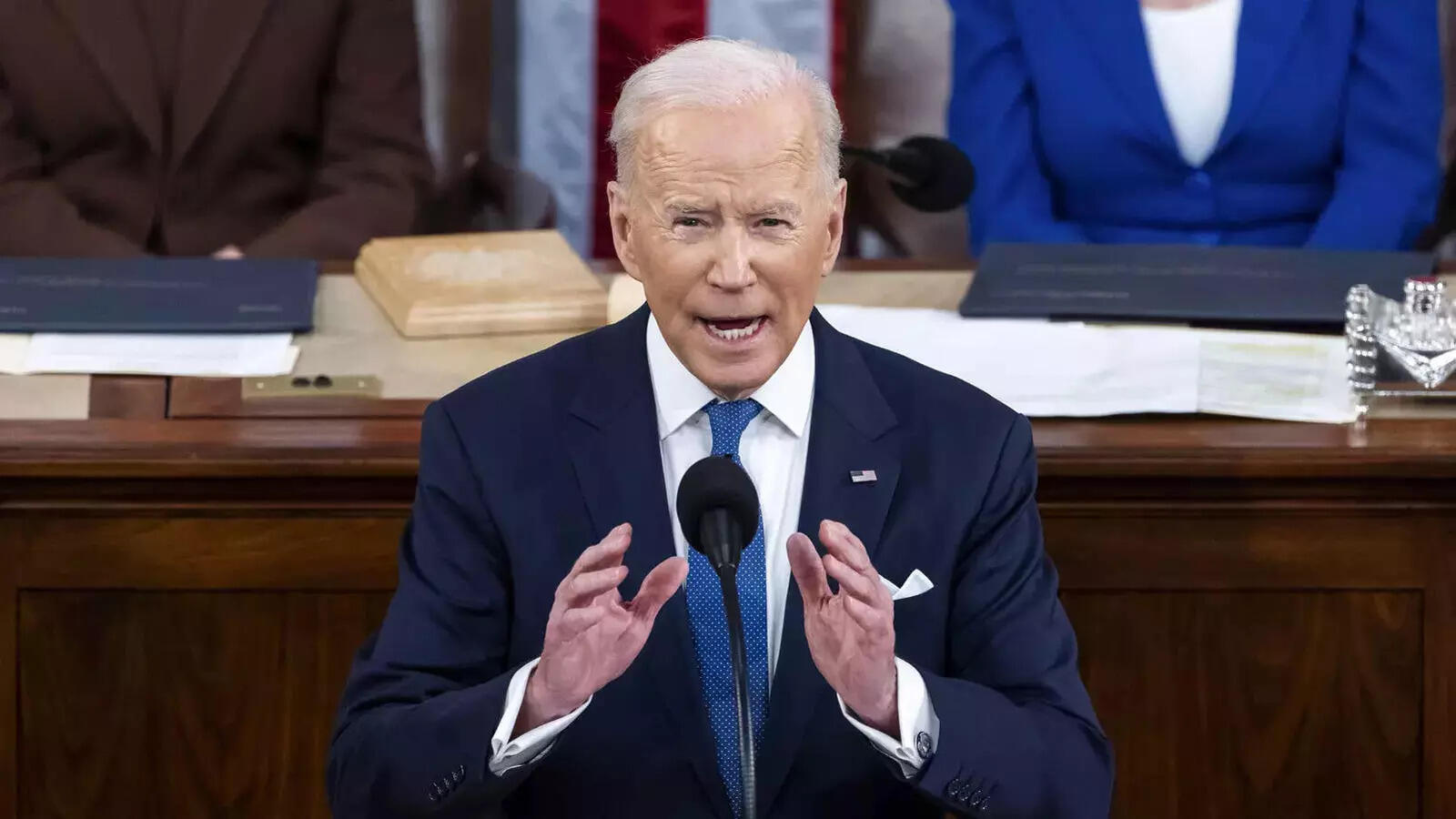 US President Joe Biden has announced his support for tougher rules aimed at regulating Big Tech companies. He called on Congress to pass new rules to protect user data privacy and boost competition in the tech industry.
"Pass bipartisan legislation to strengthen antitrust enforcement and prevent big online platforms from giving their own products an unfair advantage," Biden said during his Second State of the Union speech.
"It's time to pass bipartisan legislation to stop Big Tech from collecting personal data on kids and teenagers online, ban targeted advertising to children, and impose stricter limits on the personal data these companies collect on all of us," he added.
Unity against Big Tech abuses
In recent weeks, Biden has criticised the Silicon Valley companies and their alleged abuses. Last month, he wrote an op-ed in the Wall Street Journal and demanded that Republicans and Democrats "unite against Big Tech abuses." He also urged lawmakers to enact greater data privacy protections.
"We need bipartisan action from Congress to hold Big Tech accountable. There will be many policy issues we disagree on in the new Congress, but bipartisan proposals to protect our privacy and our children; to prevent discrimination, sexual exploitation, and cyberstalking; and to tackle anticompetitive conduct shouldn't separate us," Biden wrote in the op-ed.
Child safety a priority
In his second address, Biden essentially reiterated his stance on child online safety. In 2021, Facebook whistleblower Frances Haugen leaked internal company documents which detailed the mental health risks that young users face when they use Meta's social media platforms like Instagram.
Based on these documents, reports claimed that US lawmakers are of the view that Facebook's growth depended on bringing younger users to the company's social media platforms and incentivising them to spend more time on them.
"We now know that Facebook routinely puts profits ahead of kids' online safety. We know it chooses the growth of its products over the well-being of our children," Senator Richard Blumenthal was quoted as saying.
Poco X5 Pro 5G: First look