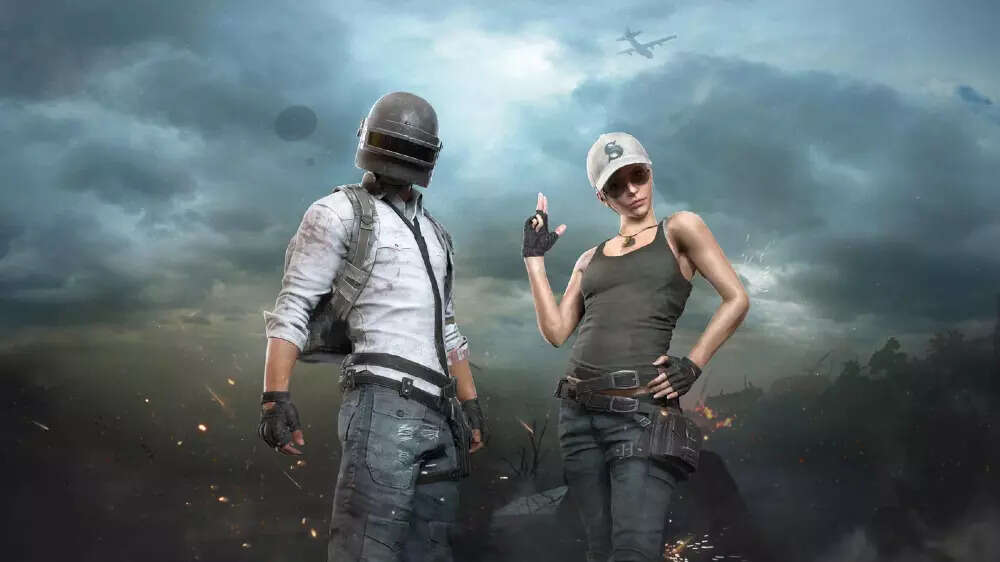 Krafton India has announced that its popular mobile Battle Royale title, Battlegrounds Mobile India (BGMI), is making a return in India. Soon after the announcement, minister of state (MoS) for Electronics and IT, Rajeev Chandrasekhar clarified that the decision to allow the video game to return to the country will only be taken after three months of a strict trial of the game.
"This is a three-month trial approval of BGMI after it has complied with issues of server locations and data security, etc," Chandrasekhar said in a tweet. The minister added that the government will keep a close watch on other issues of "user harm, addiction, etc in the next three months before a final decision is taken".
The Ministry of Electronics and Information Technology (MeitY) is also set to issue an order to unblock the game from app stores. It is also reported that if any adverse activities are detected, the app may be banned again.
Reports have also suggested that the game may return with changes such as time limits, restrictions on playing hours and the removal of blood from the game. However, Krafton has not disclosed if there will be any limitations when BGMI is relaunched.
BGMI to return in India
Krafton announced that it will soon resume operations related to BGMI in the country.
Read Also
Road To Valor Empires: Persian faction playing guide
Krafton launched Road To Valor: Empires, a mobile player vs player strategy game featuring Roman, Norman, Persian, and Japanese factions and multiple gods, beasts, and mythical heroes. Cyrus, the king who conquered the world, leads the Persian faction and boasts an army including cavalry, archers,
"We are highly grateful to the Indian authorities for allowing us to resume operations of Battlegrounds Mobile India," Sean Hyunil Sohn, CEO of Krafton India, said in a statement.
"We are excited to announce that Battlegrounds Mobile India will be available for download soon and we cannot wait to welcome you back to our platform," he added.
BGMI ban in India
BGMI is returning to India after the government banned the company's marquee offering PUBG in the country due to concerns over privacy and safety. Google and Apple were ordered to block the game from their respective online stores under Section 69A of the Information Technology Act, 2000.