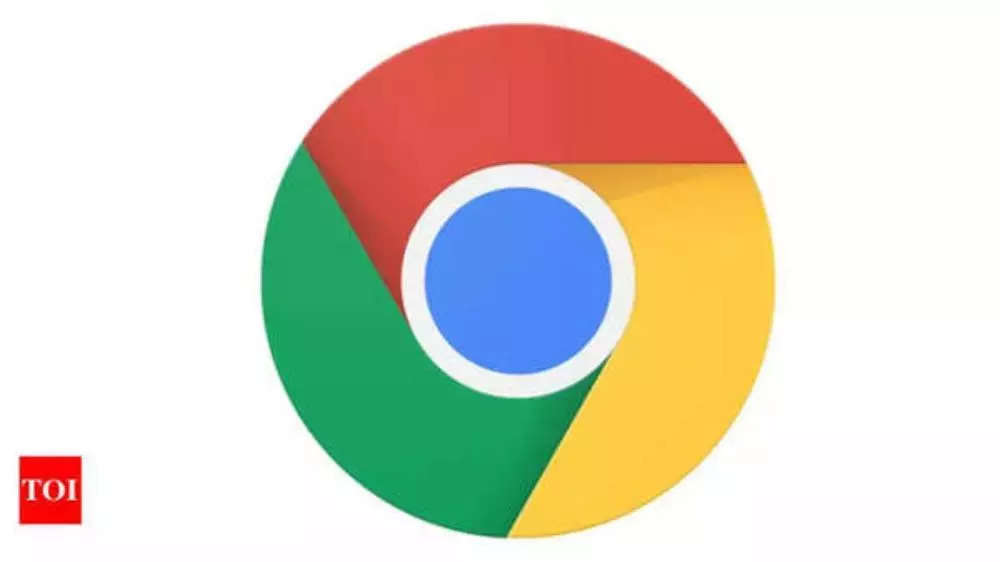 Google Chrome Autofill feature is no doubt a handy feature for users which automatically fills up details like address, card details and even passwords in respective fields. However, it gets annoying at times when it does not have updated data or when the data is altogether not required. 9to5Google has reported that Google is planning to make some changes to the Autofill delete feature that will make it easier for users to delete autofill data.
New autofill delete option is live on Chrome Canary
According to the report, Google has already started testing the feature in the latest Chrome Canary build. The new easy delete feature for autofill data is available, however, it is currently disabled by default. Users can enable it by heading into the Flag menu and enabling 'Show a delete button for autocomplete entries'.
The menu option is aptly named as it does exactly what it reads. This means, once the feature is enabled, it adds a delete button next to all the autofill entries when they appear on the screen while filling up some data.
Here's how Google has explained the new delete button
"When enabled, Autocomplete entries in filling popups will contain a delete button".
It is also important to note that the new delete button is currently in development for desktop platforms including Windows, macOS, Linux and ChromeOS.
How to get this new delete option for autofill data on Chrome
As mentioned, the feature is currently rolling out in Canary build of Chrome. This means that users will require to download and install Chrome Canary on their PC. To download, head to the Google Chrome website and head to the Downloads section. Scroll down and download the Canary build.
Once downloaded, install it on the system.
To enable the feature, Open the Flag menu and then look for the Show a delete button for autocomplete entries. Choose Enable option from the drop-down menu and restart the browser.
Going forward, you'll start seeing a new delete icon against every autofill data.