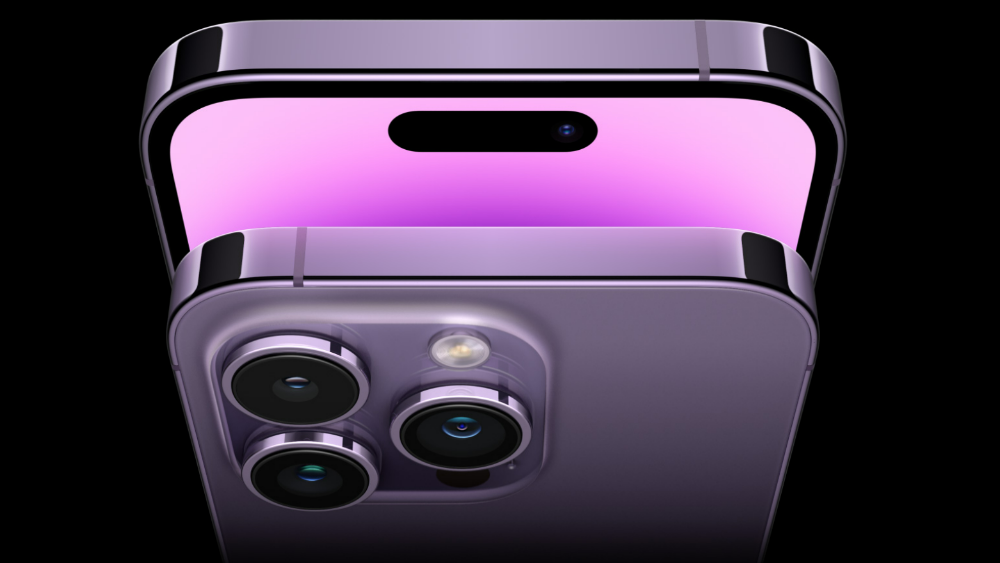 While we wait for the iPhone 15, the renders of not the iPhone 16 Pro Max but the Phone 16 Ultra have surfaced on the internet, giving a first look at what could be the largest of all iPhones.
The renders courtesy of 9to5Mac are based on the CAD schematics that compare the size of two yet-to-be-released iPhone models – iPhone 15 Pro Max and iPhone 16 Ultra.
Contrary to rumours, it seems Apple will stick with the "Pro Max" branding for its top-end iPhone model this year. Although, the largest iPhone of the batch could be referred to as "Ultra" instead of "Pro Max" next year.
iPhone 16 Ultra could be larger than iPhone 15 Pro Max
The iPhone 15 Pro Max will stick to the 6.7-inch display size of the previous Pro Max models, and as the rumour suggested earlier, the next year's largest iPhone will be even larger, measuring 6.9-inch. Apart from being taller, the iPhone 16 Ultra would also be a little bit wider than this year's iPhone 15 Pro Max, allegedly measuring 77.2 mm.
It is expected that the smaller model of the iPhone 16 Pro will also have a larger display of 6.3 inches, while the iPhone 15 Pro will likely have a 6.1-inch display.
According to analyst Ming-chi Kuo, the larger display on the iPhone 16 Pro would make it possible for Apple to put a periscope zoom lens, which is also expected to be there on the iPhone 15 Pro Max. So, the reason for making the iPhone Pro models bigger remains uncertain.
Apart from the bigger displays, the iPhone 16 Pro models might also ditch the physical buttons for haptic-enabled solid-state buttons, which were rumoured to first feature on the iPhone 15 Pro models, but apparently, Apple faced some difficulty over the design.
The iPhone 15 is still months away, and there is more than a year's time for the iPhone 16 release, so it is too early to tell what the next-generation iPhones will look like. So, we suggest taking this rumour with a pinch of salt.