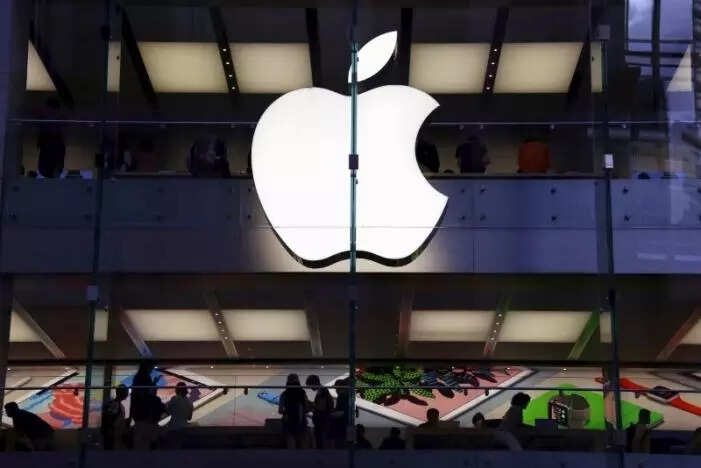 The rumours of Apple mass producing its own microLED displays for iPhones is back. The company is reportedly getting into the mass production of next-generation displays to reduce its dependency on rival Samsung and increase its own control over the supply of a key component, according to a report in Nikkei Asia. The report cites sources.
Display is one of the most expensive components in all of Apple's devices. Since Apple first introduced OLED displays in iPhones in 2017 with iPhone X, the company's reliance on Samsung Display for the screens has only increased. Samsung is one of the biggest display suppliers for Apple. To reduce this dependence and gain higher price-bargaining power, Apple got in other suppliers, namely LG Display and Chinese display maker BOE Technology. However, these component makers reportedly could not match the South Korean leader in terms of technology and quality stability. In addition to designing the driver integrated circuits for the micro-LED screens, Apple even designed some of the production equipment itself to better control the mass transfer process, according to two of the people with direct knowledge of the matter.
The report adds that Apple has spent heavily on the development of micro-LED displays over the past decade and once production starts, it intends to perform the critical "mass transfer" step of the manufacturing process itself. The mass transfer step involves moving at least tens of thousands of tiny micro-LED chips onto substrates. This process will reportedly be carried out at Apple's secretive R&D facilities in the Longtan district in the northern Taiwanese city of Taoyuan.
Incidentally, Apple is said to have been investing in micro-LED technologies for years.
Importance of micro-LED displays
Micro-LED displays are less power-hungry and can be made thinner than organic light-emitting diode (OLED) displays. They are also said to offer better outdoor brightness performance and can be used on curved or foldable surfaces. "Apple has spent at least $1 billion on the R&D and samples for micro-LED technologies in the past nearly 10 years," said one of the people who reportedly has been directly involved in the project for years. "It wants to secure more control over the next-gen display technologies for its future products."
Micro-LED chips are also said to be at least 100 times smaller than the components used in LED lighting products and one production method involves fabricating them directly on wafers.
Still at experimental stage
The report said that Apple's micro-LED technology is still at the sample stage. The company plans to introduce the screen technology on its Apple Watch first. The tentative target to have the technology ready is claimed to be 2025.