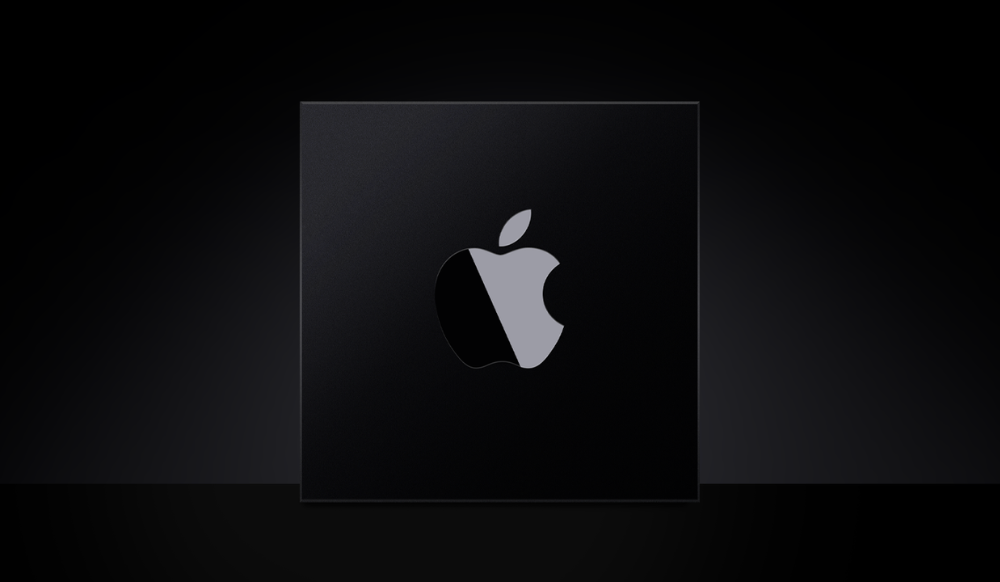 While the M2-powered MacBook Airs coming this spring, Apple is also preparing to bring the next batch of Macs with the next-gen silicon, expected to debut either at the end of this year or early 2024.
In the latest edition of his newsletter, Power On, Mark Gurman of Bloomberg suggests that Apple is testing the next-gen of silicon, the M3 series of chips, for Macs. The said chip is the 'Pro' version, reports Gurman based on the developer logs he received.
The developer logs show that the M3 Pro chip has a 12-core configuration – 6 performance cores and 6 efficiency cores. Then, the chip has 18 GPU cores and 36GB of memory.
It appears that the chip being tested is the basic M3 Pro, which would result in a core count increase similar to that of the jump from the M1 Pro to the M2 Pro. Specifically, it would have two additional power-efficient CPU cores and two more graphics cores. Further, the top-end configuration would see a jump in memory of 4GB.
If the other variants are to follow the same suit, Apple's next high-end MacBook Pro chip, the M3 Max, could have more than 14 CPU cores and over 40 graphics cores if it follows the same pattern as the M2 Max in comparison to the M1 Max. Similarly, the M3 Ultra chip could have as many as 28 CPU cores and more than 80 graphics cores.
The M3 chip line will use a 3-nanometer fabrication process, leading to higher core density and improved performance. As a result, the six M3 cores are expected to outperform their M2 counterparts.
Before the M3 Pro-powered Macs hit the shelves, Apple needs first to bring out the standard M3 chip, as it usually does. Gurman believes that the first line of Macs with M3 chips will come out later this year or could be pushed into early next year. Apple is said to be working on M3-powered iMacs, MacBook Pros, and MacBook Air.