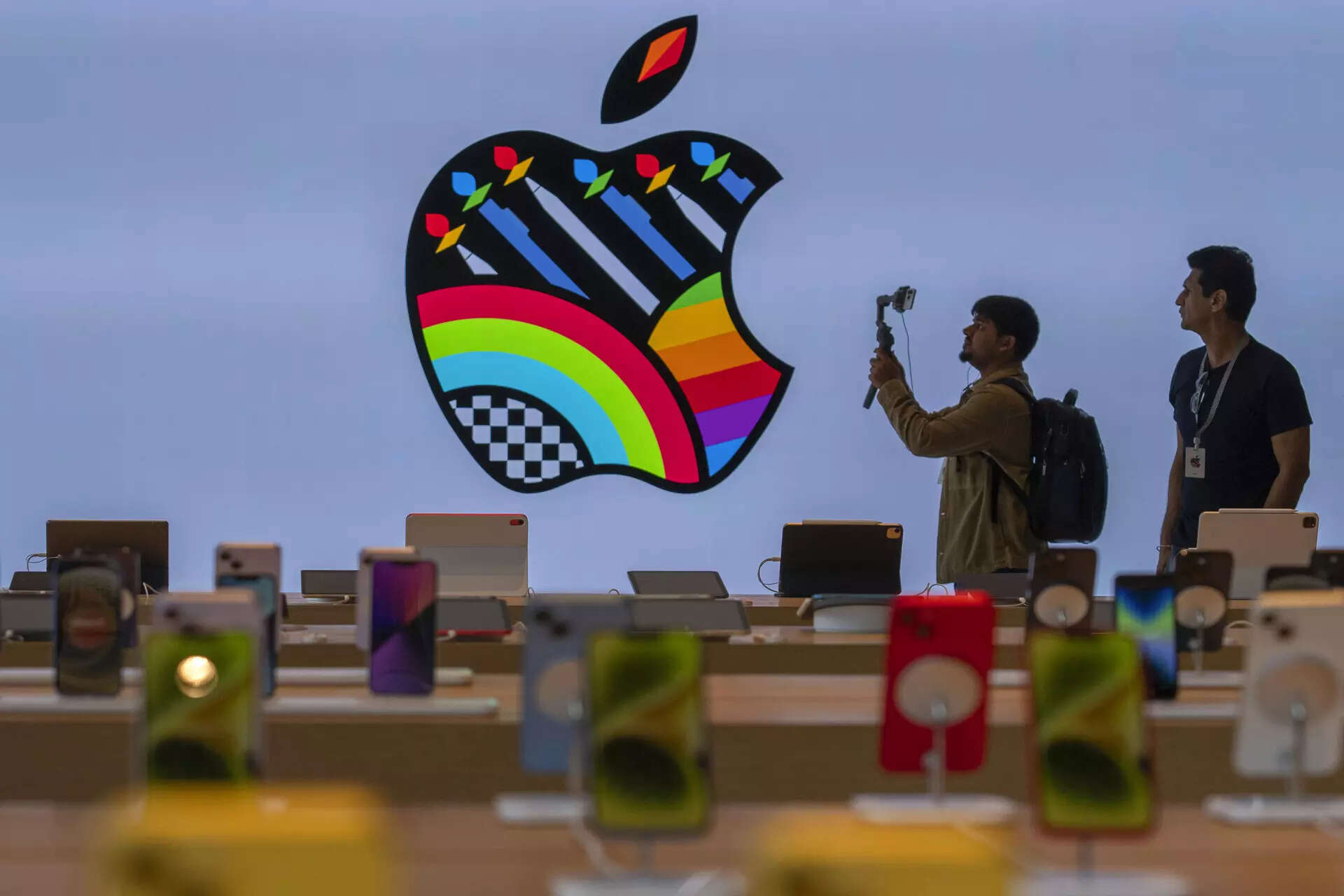 Apple has entered into a multi-billion-dollar deal with chipmaker Broadcom to use chips made in the United States. Under the multi-year deal, Broadcom will develop 5G radio frequency components with Apple that will be designed and built in several US facilities. Apple has been steadily diversifying its supply chains, building more products in India and Vietnam. The iPhone maker has also said that it will source chips from a new Taiwan Semiconductor Manufacturing Co plant under construction in Arizona. The size of the deal is not known as the two companies did not disclose. Broadcom only said that the new agreements require it to allocate Apple "sufficient manufacturing capacity and other resources to make these products."
Apple is known to reveal very little about the suppliers it works with. However, the tech giant has been under scrutiny for its reliance on Chinese manufacturers and components at a time when deteriorating US-China relations risk leaving Silicon Valley companies as collateral damage.
Expanding 'make in America'
The announcement is as part of Apple's push to source more parts from American facilities. Apple said that the deal with Broadcom is part of its 2021 commitment to invest $430 billion in the US economy. Broadcom will develop 5G radio frequency components at its US facilities including those in Fort Collins and Colorado. Apple said in a statement that the deal with Broadcom will also allow it to invest in "critical automation projects and upskilling" with engineers and other technicians.
Tim Cook
: We are thrilled
"We're thrilled to make commitments that harness the ingenuity, creativity, and innovative spirit of American manufacturing," Apple CEO Tim Cook said in a release.
Further expands Apple's partnership with Broadcom
The deal builds on Apple's existing relationship with Broadcom. Apple is Broadcom's largest customer, accounting for about 20 percent of the chip group's annual sales last year. It marks the latest phase of a partnership between the two companies, as Broadcom announced that it would sell $15 billion in wireless components to Apple in 2020. On its part, Broadcom confirmed in a regulatory filing that it had entered into two "multiyear statements of work" for the supply of high-performance radio frequency and wireless components to Apple.
The 5G radio components developed by Broadcom will include FBAR filters and other wireless connectivity components, according to the release. These components are reportedly different from the 5G modems that are made by Qualcomm, another supplier of wireless chips to Apple. Qualcomm has said that it expected the first iPhones to ship without its 5G modems to come as soon as next year.