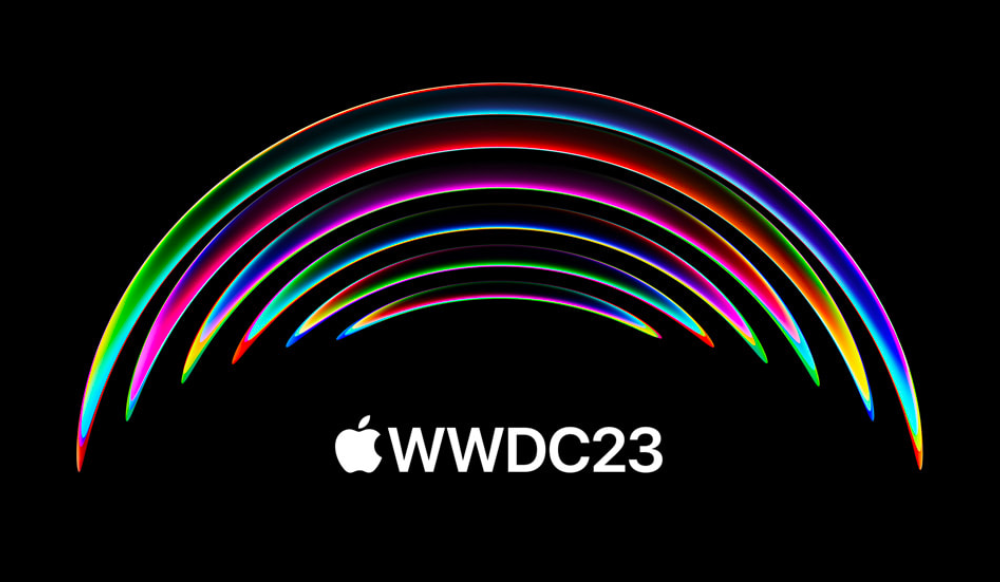 Apple's ann developer conference , WWDC starts June 5, and on the same day, Apple has scheduled a "special event" with a two-hour-long keynote.
The all-day "Special Event at Apple Park" should see announcements for the usual iOS, macOS, and other updates coming to Apple's products, it could also see some highly anticipated announcements, including the company's first mixed-reality headset.
Although Apple has not officially confirmed anything, it is possible that this relates to xrOS, the software platform that will be used to run mixed reality headsets, as well as the headset itself. According to recent reports, the headset is expected to debut in June at the developers' conference.
Developers can register for check-in on Sunday for the event, with the opening keynote taking place the following day on Monday, June 5th. The keynote, which begins at 10 a.m., is just the start of the day's events.
Following the keynote, Apple will also host the Platforms State of the Union, where more information regarding the day's announcements will be shared.
For guest developers, a tour of the main building at Apple Park, known as "The Ring," is available and can be signed up for.
On Monday night, the traditional Apple Design Awards keynote will take place, followed by a mysterious Special Evening Activity at Caffè Macs that you won't want to miss.
On Tuesday, special sessions will be held at the Apple Developer Center, a space dedicated to developers that opened last year. Although Apple has not revealed what will be discussed during these sessions, they have indicated that space is limited.
What to expect at WWDC 2023
Apple's annual WWDC event is where the latest software updates, including iOS 17, iPadOS 17, macOS 14, watchOS 10, and tvOS 17, are unveiled along with new features and changes.
This year, the event is expected to feature the debut of Apple's first Reality Pro headset. The headset launch will coincide with new software platforms and developer tools.
Furthermore, Apple is working on a larger 15-inch version of the MacBook Air, which could also be announced at WWDC.