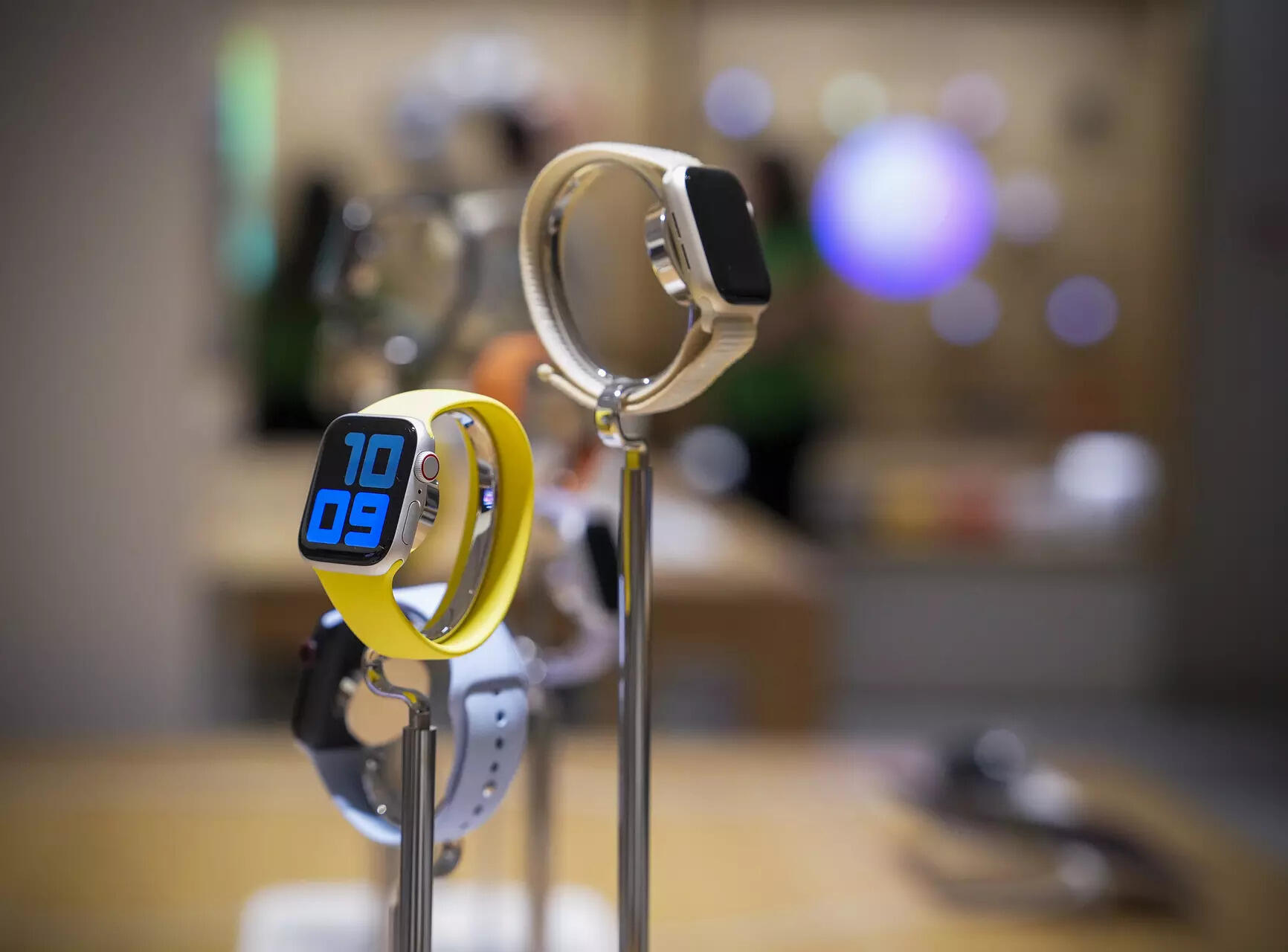 Apple rolled out the iOS 16.5 update for iPhone and the watchOS 9.5 for Apple Watch last week. After installing it, some users have reportedly complained about a new bug that is affecting the display of the wearable.
According to a report by Macrumors, some users have claimed that after installing the update, their Apple Watch's display is showing a green tint discolouration. Users have also posted images on Reddit and the MacRumors Forum to show how this bug has affected their smartwatches. These images show noticeably different colour profiles than before. The bug has also reportedly replaced the OLED black levels with a more discoloured green/grey tint.
Apple Watch models affected
As per the report, nearly all Apple Watch models, including the Apple Watch Series 8, have been affected by the alleged bug. The report claims that this bug has hit older models even worse, noting that fewer Apple Watch SE as well as Apple Watch Ultra models have been affected by the issue.
Users reported that the green tint is visible on the passcode input screen. The discolouration also becomes visible while accessing the Control Center and scrolling notifications.
How has it affected users
This issue is expected to be a software bug and not a hardware one as the problem started surfacing after installing the watchOS 9.5 update.
On Reddit, some Apple Watch users speculate that the change was actually intentional but the company may have overdone it in some cases. However, this is unlikely because of the wide variation from one Apple Watch to another.
A user described that the affected display looks like a "washed out LCD" screen. Some users were also able to temporarily fix the issue by restarting their smartwatches. But, this temporary workaround didn't work for all users.
Earlier, Apple fixed similar colour tint issues on iPhones which were also caused by software bugs. In that case, the latest Apple Watch display issue can also be permanently fixed by the company with an upcoming watchOS update. Apple is currently testing watchOS 9.6 and this issue is likely to get fixed with this update.