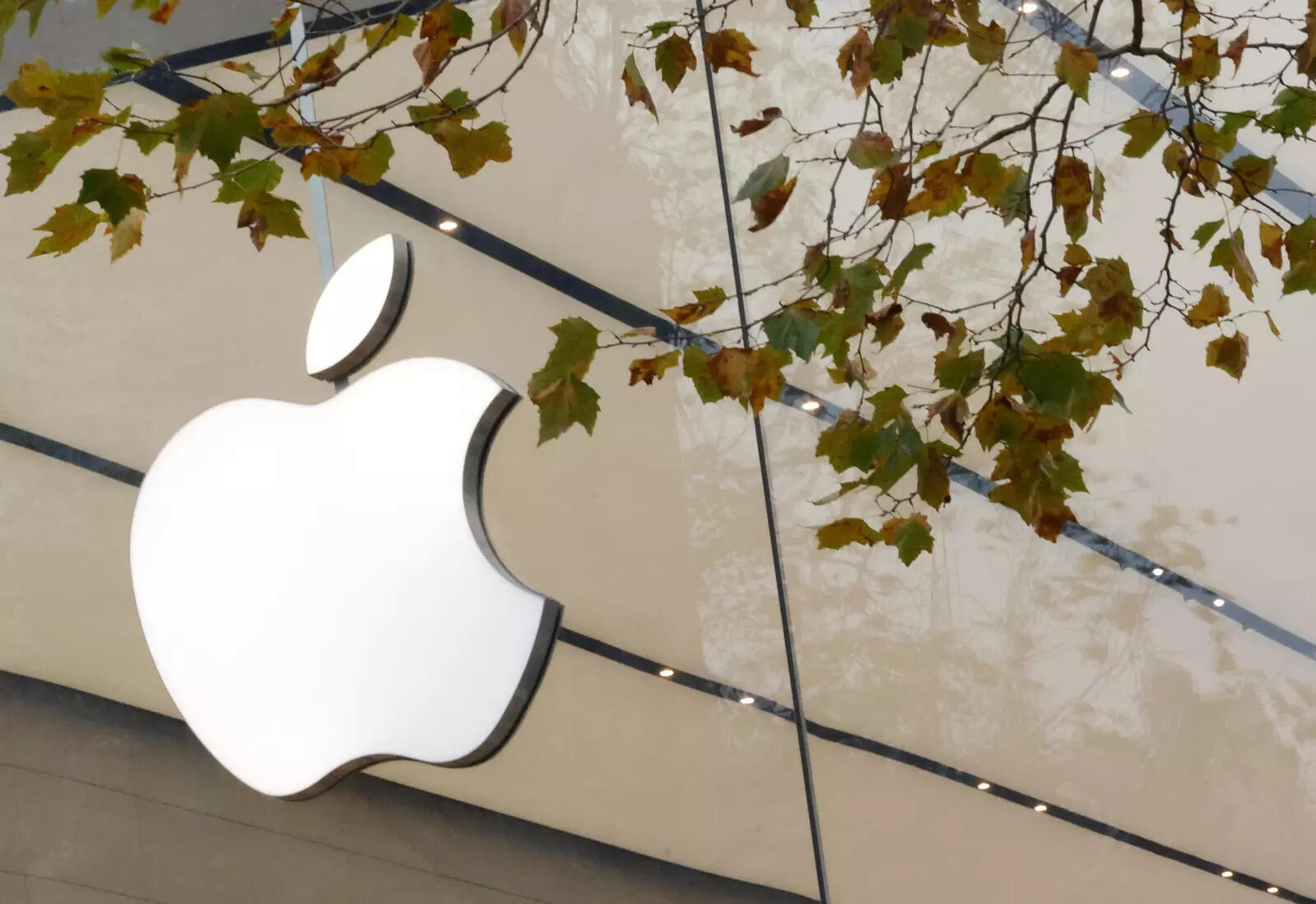 Apple seems to be preparing to refresh the AirPods Max and HomePod mini, two of its audio products launched back in 2020, suggests an analyst. However, analysts believe these two may not come before late 2024.
In a tweet, analyst Ming-Chi Kuo, suggests that Apple plans to refresh two of its audio products – AirPods Max and HomePod mini. According to the analyst, the mass production of the second-gen AirPods Max and HomePod mini will begin in the second half of 2024. Further adding that these two could debut between the second half of 2024 and the first half of 2025.
As for what comes new with them remains a secret. But, from what we have seen recently, there might be a huge design change with these two since HomePod still looks like the original one, and second-gen AirPods Max is also said to have the same design as the first one, but they might come in new colours.
HomePod mini gets a new feature
It is the first time we are hearing anything about a new HomePod mini. So far, there has been no talk of the HomePod mini being refreshed.
Apple did add one new feature to the original HomePod mini, which
basically unlocked the temperature humidity sensor on it
. The feature has been there since its inception but was recently activated with a software update.
In the same tweet, Kuo also talks about a new affordable AirPods, which could debut around the same time. We also do not know much about them, except that they could be called "AirPods Lite," and that they might cost $99.
Apple also has an iPad-like smart display under development, a new Apple TV, and a device that could be a sort of a HomePod and Apple TV combo. Bloomberg's Mark Gurman believes that the smart display and new Apple TV could launch next year, i.e., 2024, but there is no word on when the HomePod and Apple TV will debut.