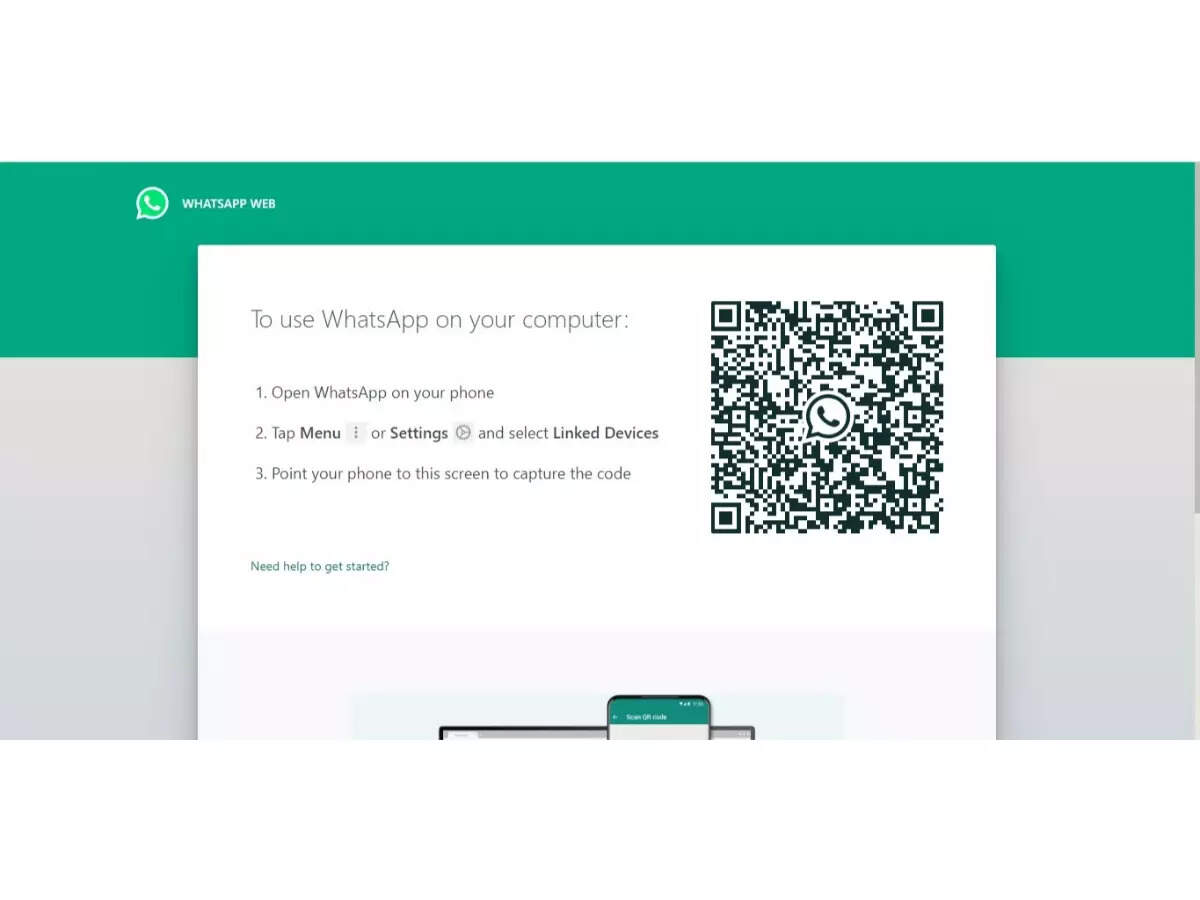 WhatsApp is bringing the group calling feature on macOS devices, a report has said. The feature will allow users to make group calls with a selected number of participants from their Apple Macbooks – just like they can do with WhatsApp for iPhones.
According to WABetaInfo, the platform that tests the app's features before they are released for the masses, said earlier the group call button was either disabled or not functioning on macOS. The button is enabled in the latest beta update of WhatsApp.
To start an audio or video group call, beta testers must update the app to WhatsApp beta for macOS 23.10.0.70 or newer. The WABetaInfo report also said that the new feature will also allow users to create a new group call with people that aren't in the same group.
How to make call on Macbook
Testers can just open the calls tab and tap the create call button. Users can create a new group call by selecting the people they want to add to the call.
According to the report, currently up to seven people can be added in a voice group call, and WhatsApp is likely to expand this limit to up to 32 people. Note that the limit may be different for group video calls.
It is to be noted that this feature may only be available for some beta testers and they must wait for a future update to get their hands on the beta version.
Additionally, some users may see a different icon within the chat header. This icon combines group calling and video calling into a single button.
WhatsApp testing sent message edit feature
WhatsApp is also testing the ability to edit a sent message. The feature, which has already been present in Telegram since 2016, will enable users to make changes to an already sent text message. The feature for Android is currently being rolled out to select beta testers globally.