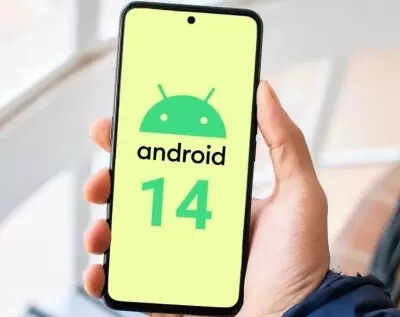 Google unveiled the new version of its Android operating system at Google I/O 2023 recently. The company showcased some of the features of Android 14 and also announced Android 14 beta for Pixel phones. Expected to launch in the second half of the year, Android 14 is said to come with major improvements and enhancements. It is expected that Google may release the stable version of the operating system in August. However, ahead of the stable launch a new report has surfaced online revealing one the interesting upcoming features of Android 14.
Partial screen recording feature
A series of tweets by Mishal Rahman reveals that Android 14 will come with the functionality of partial screen recording. The feature will enable users to choose to record a single app. At the time of the recording the users will get any system notifications and even the status bar will remain hidden. However, the option to record the complete screen will also be available to users. While recording the whole screen the system notifications and the contents of the status bar will be visible.
According to reports, the partial screen recording feature enables users to choose from the list of apps by swiping up on the app selector dialogue. Users will also be allowed to select from the last three apps by swiping left and right from the main screen.
The leak also reveals that users will have to manually end the process of screen recording. In case the user leaves the app with the recording on, then the process of recording will continue but all the contents recorded will appear black. After reopening the app, the content will seamlessly continue recording in the same file. It has been reported that users will need to swipe down and terminate the partial screen recording feature in order to stop the recording.