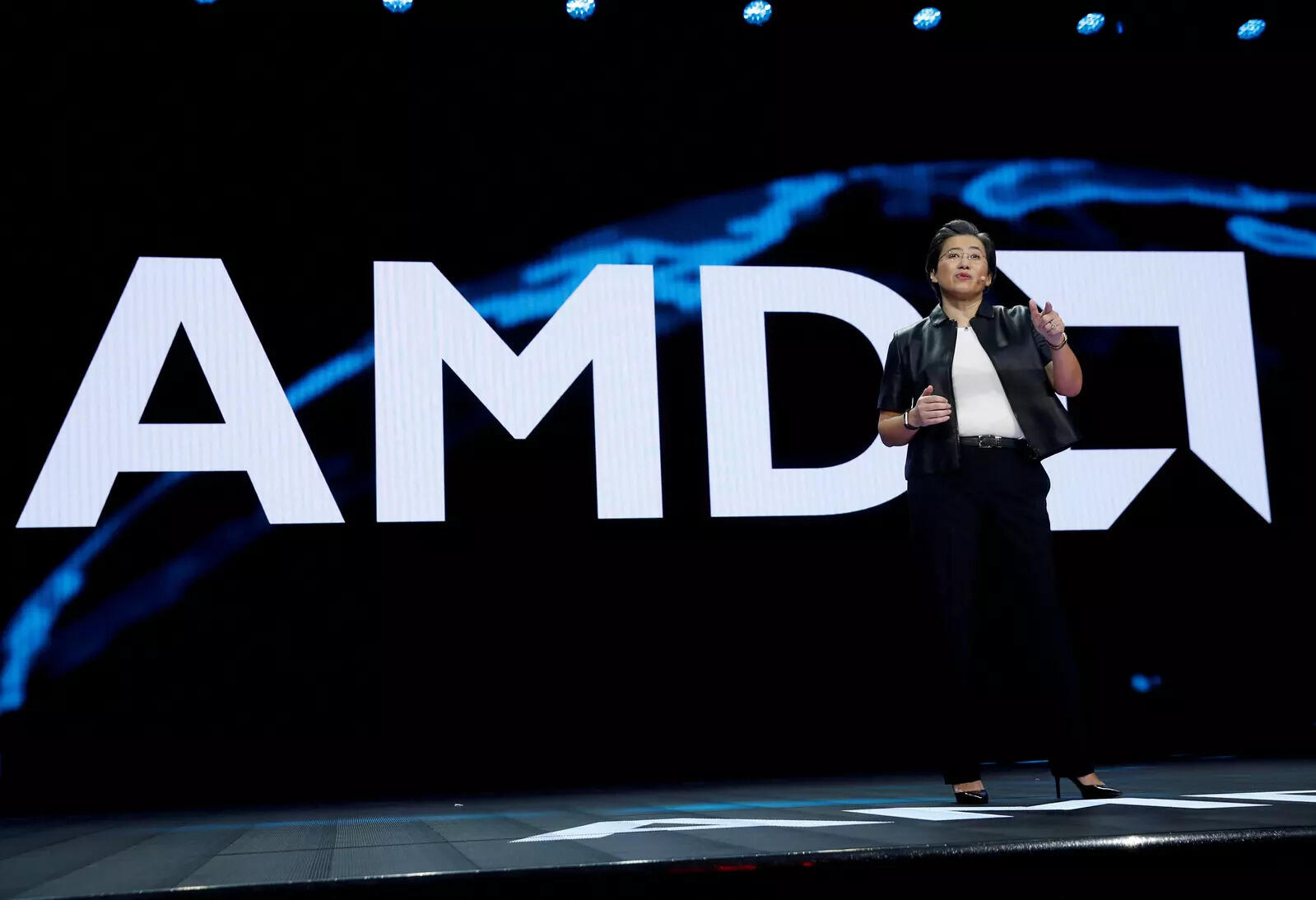 AMD recently announced its Ryzen X3D processors which includes Ryzen 9 7950X3D, Ryzen 9 7900X3D and Ryzen 7 7800X3D. The new Ryzen X3D processor, according to the to deliver faster performance and improved power efficiency. The processors come with 3D V-cache that improves the overall performance of the processor and makes them suitable for gamers, content creators and workstation users. Soon after the launch the company has now announced the pricing of the new processors.
AMD Ryzen X3D processors: Pricing
The Ryzen 9 7950X3D and Ryzen 9 7900X3D will be available for Socket AM5 on February 28 starting at $699 and $599 USD, respectively. The Ryzen 7 7800X3D will be available on April 6, starting at $449 USD. They will be available for purchase through AMD's authorized partners and retailers worldwide.
AMD Ryzen X3D: Features
AMD Ryzen X3D processors are available with up to 16 cores and 32 threads. They support maximum clock speed of up to 5.7GHz. Apart from that the higher end version — AMD Ryzen 9 7950 X3D supports 144MB cache and 120W TDP.
Here's a table for your reference: