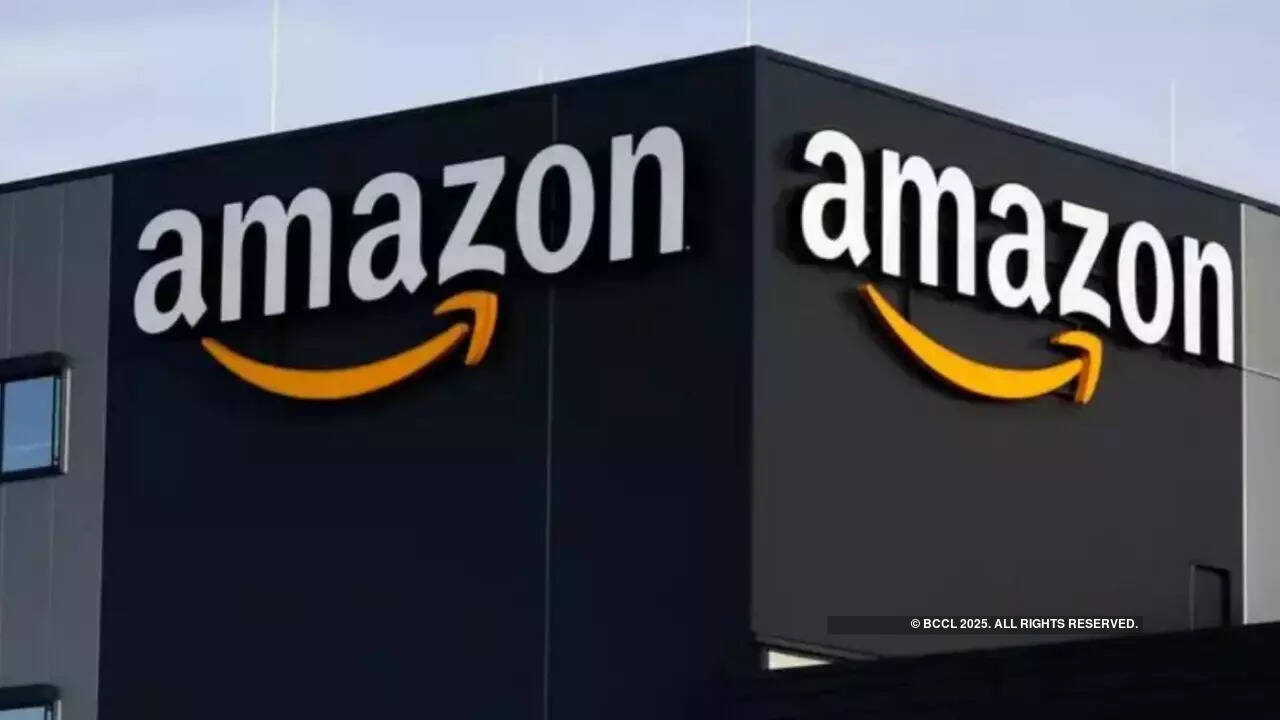 Amazon is planning to enhance users' shopping experience on its platform by introducing artificial intelligence (AI). According to a report, the e-commerce giant is planning to bring ChatGPT-style chatbot search to its web store. Amazon is reportedly hiring engineers to bring the power of AI to the platform.
According to a job posting by Amazon, spotted by Bloomberg, the e-commerce giant is looking for senior software development engineers. The ad says that the company is "reimagining Amazon Search with an interactive conversational experience" designed to help users find answers to questions, compare products and receive personalised suggestions.
"We're looking for the best and brightest across Amazon to help us realise and deliver this vision to our customers right away. This will be a once in a generation transformation for Search," the company said in the listing, which was posted on its jobs board last month.
The report also cites another job posting that would be part of "a new AI-first initiative to re-architect and reinvent the way we do search through the use of extremely large-scale next-generation deep learning techniques."
"We are significantly investing in generative AI across all of our businesses," Amazon spokesperson Keri Bertolino, who did not confirm the development, was quoted as saying.
Amazon's investment in AI
During Q1 2023 earnings call last month, Amazon CEO Andy Jassy highlighted that the company will continue to invest in AI. He said that the company's virtual assistant Alexa is a starting point of investment in AI.
Amazon's search experience has been criticised because of ads and other sponsored content getting an increased share on the platform. Conversational product search could be a hit for the company because early deployments of generative AI by Microsoft and Alphabet's Google have shown that the technology can prove to be more valuable in finding products.