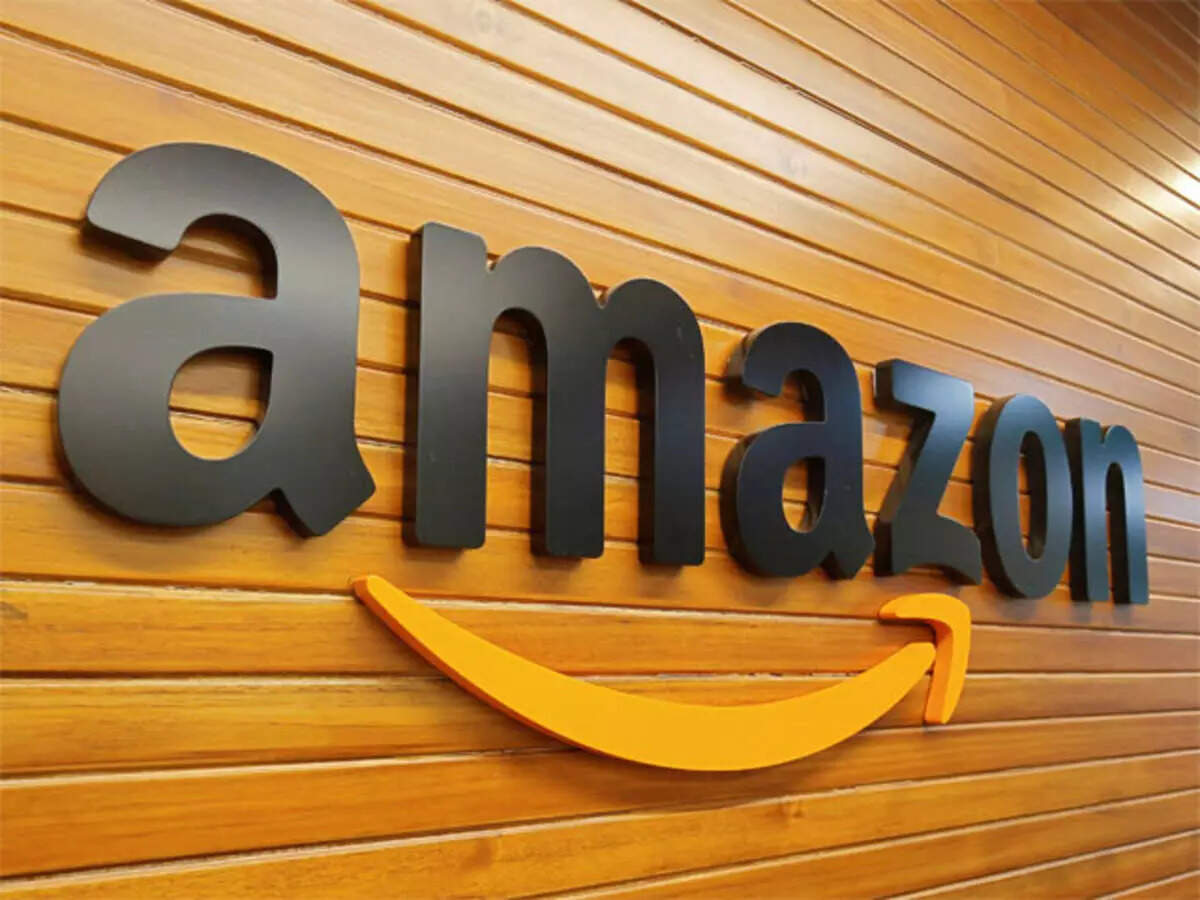 Technology giants like Google, Microsoft, and Facebook parent Meta are using AI to improve their platforms and services to offer a better user experience. Recently, Amazon talked about its investments in the AI space, listing out some ways it wants to use the technology to benefit users. Now a report has said that the e-commerce giant will use AI to speed up delivery services.
According to a report by CNBC, Stefano Perego, VP of customer fulfillment and global operations services for North America and Europe at Amazon, has explained the ways the company will use AI to revolutionise its logistics operations. Perego highlighted transportation as one of the key highlights where AI can be used in mapping and route planning while keeping other variables factors (like weather) into account.
How will it help users
Perego also pointed out that these new AI tools will also help customers to find the right goods when they search for products on Amazon.
"I think one area that we consider key in order to lower cost to serve is inventory placement. So now, I'm pretty sure you're familiar with the vast selection we offer to our customers. Imagine how complex is the problem of deciding where to place that unit of inventory. And to place it in a way that we reduce the distance to fulfil to customers, and we increase the speed of delivery," he was quoted as saying.
As per the report, the company is also focusing on a "regionalisation" effort. With this, the tech giant will be able to ship products to customers from warehouses near them rather than from elsewhere in the country.
Other ways AI can help Amazon
AI tech will also help Amazon to analyse data and patterns to forecast which products will be in demand and where the report adds. Just like the company's subscription service, AI will help other users with same-day or next-day delivery, if the product is closer to customers.
Apart from this, the company also uses robotics in its fulfilment centres to help with repetitive tasks like lifting heavy packages. The report said that robotics handles 75% of Amazon customer orders.
Also, the company has launched a new immersive shopping experience named "Amazon Anywhere". This platform allows users to buy physical products in games and apps. Starting with Niantic's new real-world AR game Peridot, the service introduces Amazon's online marketplace for video games and mobile apps.