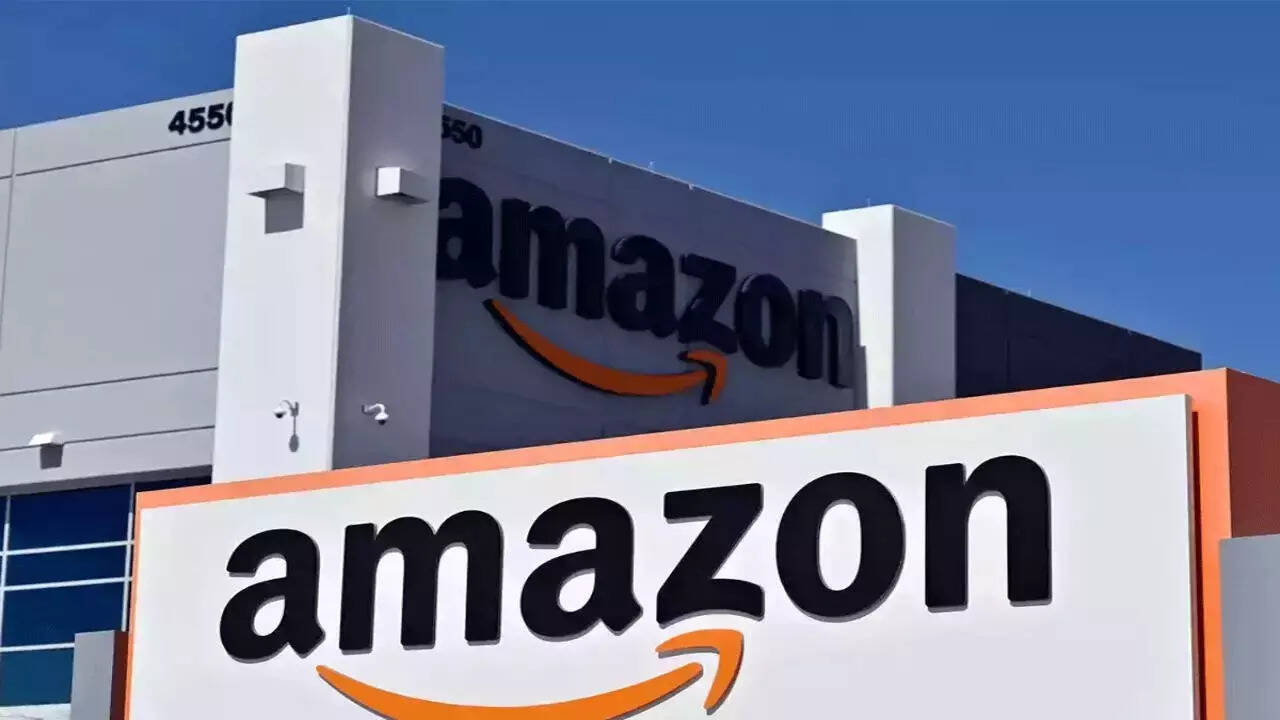 Amazon India began laying off some more employees as part of its fresh round of layoffs. According to a report by The Economic Times, Amazon is firing employees in India across different businesses.
The report reveals that the company has laid off at least 500 employees in India. The impacted employees belonged to different businesses including Amazon Web Services (AWS), human resources and support functions. The report further states that the new layoffs are part of the company's additional layoffs announced by Amazon CEO Andy Jassy in March this year. Jassy confirmed that this round of layoffs will impact about 9,000 employees globally.
The report also reveals that as part of the restructuring, certain seller onboarding operations in tier-2 cities like Kochi and Lucknow have also been discontinued. Amazon has experienced its second round of layoffs in recent months. In response to the global downturn of tech stocks, including Amazon's, the company had previously disclosed in January that approximately 18,000 workers would be terminated.
Last month, Amazon laid off employees from its cloud computing and human resources divisions. Amazon Web Services CEO Adam Selipsky and human resources head Beth Galetti sent memos to staff in the US, Canada and Costa Rica. According to a report from CNBC, which cited an employee currently working at the company, some teams in AWS were impacted by the previous round of layoffs, and it is anticipated that the most recent job reductions will also affect AWS' professional services branch. This department provides assistance to clients in resolving problems with their cloud infrastructure.