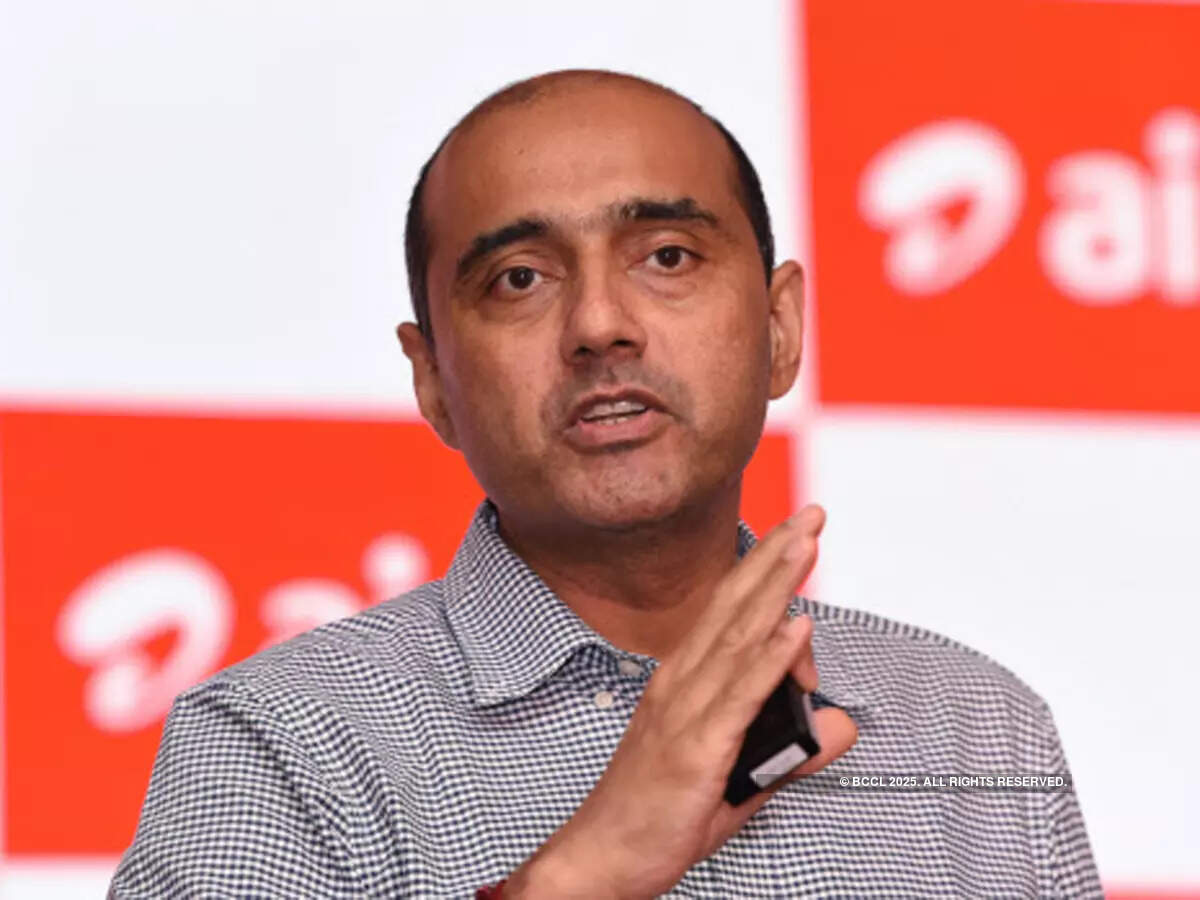 Bharti Airtel managing director Gopal Vittal has said that the telecom giant expects to complete 5G rollout in urban areas and some key rural pockets this year. He also said that the company's move to go for non-standalone (NSA) 5G network is helping the company to deliver better coverage at lower cost.
"We are already in 3,500 cities and towns out of around 7,000 cities. We will conclude urban coverage this year and some of the key rural pockets," Vittal said.
Jio has already said that the telco will deliver Jio 5G to every town, every taluka, and every tehsil of our country by December 2023.
Vittal, during the company's earning call, said that Airtel's decision to not bid for premium 700MHz band spectrum and go for NSA 5G network is leading to better coverage at lower cost.
Unlike SA, which is used by India's largest telecom company Reliance Jio to provide only 5G network, NSA allows the telecom companies to provide a mix of 5G, 4G and other networks.
"We are not in a maniac rush to compete on the number of sites. The technology we are using is different. NSA is fundamentally different from SA. It gives us more coverage," news agency PTI reported.
Vittal said that the company's smart investments, experience and bolstered mid-band holdings over a 4-year period is giving Airtel "better coverage, lower capex, lower carbon footprint and better experience. The standalone network is also ready for enterprise."
5G expansion to cost Airtel Rs 28,500 crore
According to the company, Airtel's investment in networks is expected to hover around Rs 28,500 crore.
"I think the quarter's capex of Rs 9,000 crore is little elevated, but if you take two full years, the capex is about Rs 28,500 crores for the full year," Vittal said.
The telco also said that it has stopped making capacity expansion in 4G networks and there has been a traffic offload of up to 30% in areas where 5G has been launched.