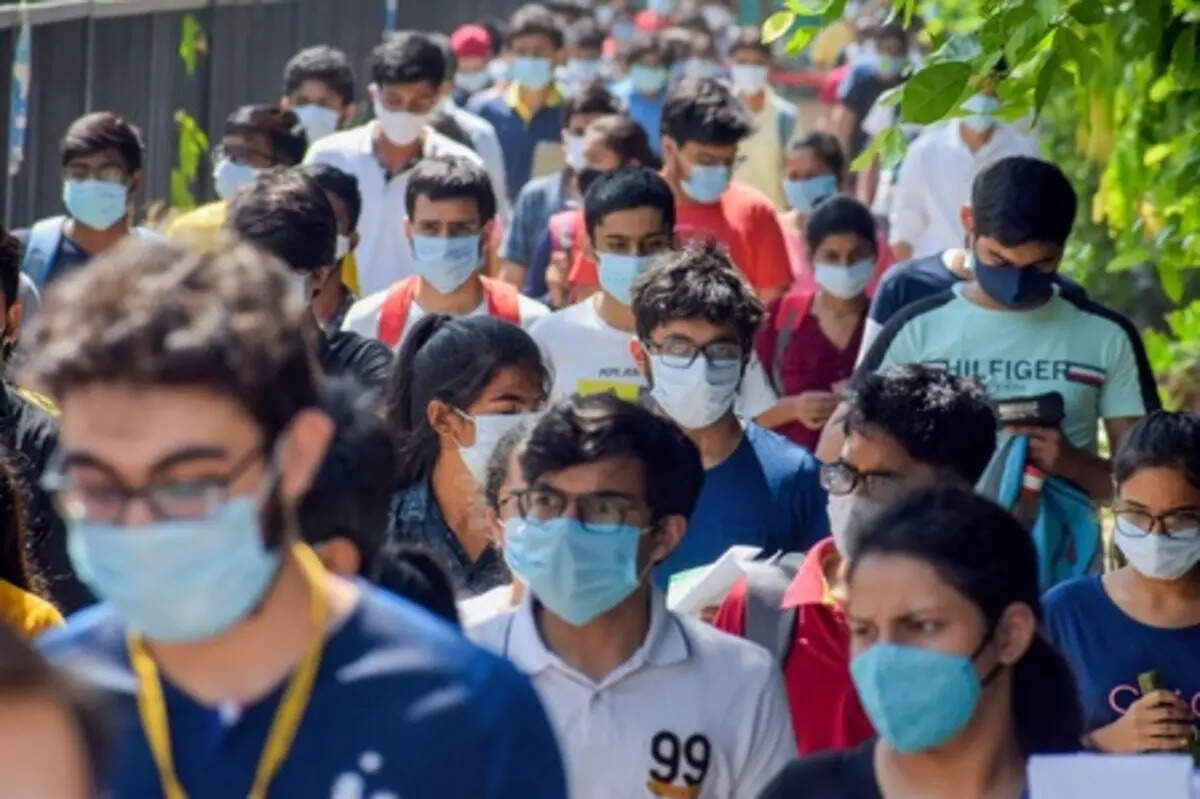 By Aditya Wadhawan
The All India Council for Technical Education (AICTE) has directed all the technical colleges to offer BA, BSc and BCom courses along with the BEd programme as part of the Integrated Teacher Education Programme (ITEP).
ITEP was implemented in 2021, as a four-year BEd along with the regular degree such as BA, BSc, which reduced the number of years required to secure a BEd degree from five years to four years.
The recent circular was issued by Mamta Rani Agarwal, advisor, AICTE. The introduction of teaching training programmes would also bring in a multidisciplinary approach among engineering colleges which is in sync with the objectives of NEP 2020.
"It is suggested that all multidisciplinary higher education institutions, particularly those rated A and above by the National Assessment and Accreditation Council (NAAC), may be encouraged to initiate the ITEP," said an AICTE official on the condition of anonymity.
Speaking to Education Times, Ivan Jose, head, engineering department, Christ University, Bangalore, says, "AICTE aims to empower affiliated colleges by introducing the Integrated Teacher Education Programme (ITEP). This programme would allow the colleges approved by AICTE to offer teacher training programmes in the technical domain, such as BSc with ITEP programs. The goal is to produce quality teachers in technical education who can churn out students who would fit into the engineering and IT sectors. To ensure the success of this initiative, engineering colleges would need to integrate important skilling concepts into their teacher training programmes. This can be achieved by signing MoUs with relevant industry/professional bodies that would provide a practical and industry-oriented approach to teaching."
"The need for this initiative arises from the observation that current teachers in technical institutions may not be adequately equipped to train students for employment in the IT and Computer Science Engineering sectors. This is particularly prevalent in the technical institutions located in tier 2 and 3 cities of the country. By introducing ITEP programmes, AICTE aims to bridge this gap and improve the quality of technical education in these institutions," informs Jose.
"However, conventional engineering colleges may find it difficult to effectively introduce BA, BCom and full-fledged BEd courses as these programmes are not related to their domain," adds Jose.
Jayalekshmi Nair, Principal, VES Institute of Technology, Mumbai, says, "The teaching faculties in the engineering colleges hold expertise in effectively conducting the up-skilling and re-skilling programmes in the engineering technology domain. However, they are not qualified and equipped to conduct teacher training programmes for BEd courses. Engineering institutions that have sister institutes where BEd programs are offered, would be able to start the teacher training programmes of BEd in their institute. Recently, IITs also have started offering Humanities courses."