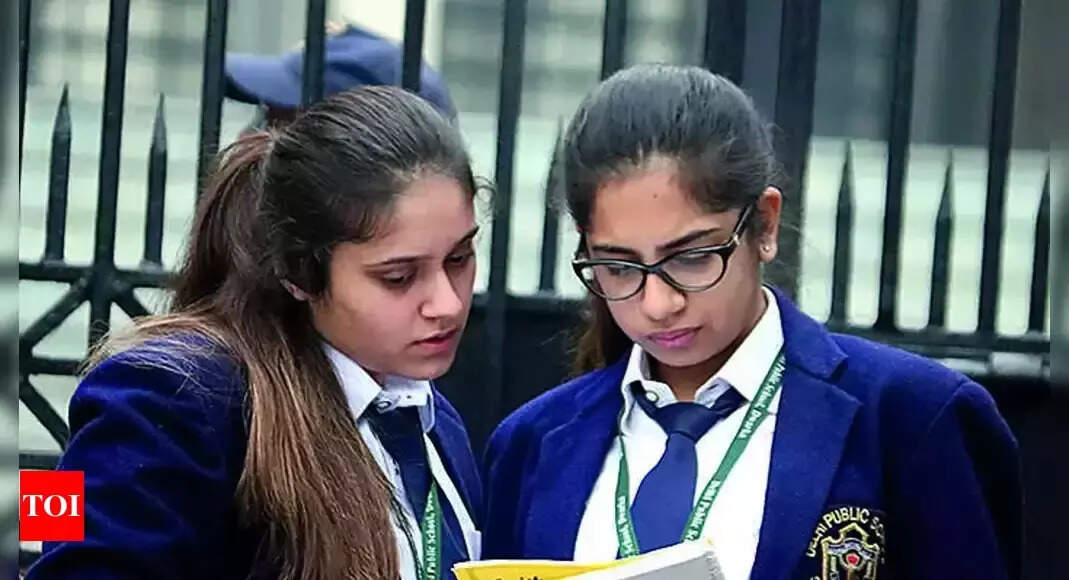 AHMEDABAD
: After the Ahmedabad city district education officer's decision to conduct pre-board examinations for Class 10 students to prepare them for the final exams, the Ahmedabad rural DEO announced on Thursday that similar examinations will be conducted in rural schools also.
However, unlike Ahmedabad city DEO which has started conducting a three-subject exam for Class 10 students from Thursday. Ahmedabad rural DEO has given the power to choose how many subjects they want to conduct exams for and the schedule also. The DEO has also allowed schools to draft question papers also on their own in the format of final exams. The schools in Ahmedabad rural will have to schedule the exams in such a way that it concludes before the end of this month. GSHSEB's final exams for Classes 10-12 will begin on March 14 and end on 29th.
The pre-board exams will be in the same pattern as the final exam including the duration and mark weightage of question papers. Sources said that the idea is to prepare students for the final exams and also help them to reduce their fear for the exams. Sources said that the exams will be conducted under CCTV surveillance and examiners will instruct the students on how to take the exams properly.
The pre-board exams for Class 10 students from Ahmedabad city include three subjects; English, science and mathematics. A total of 45,446 students from about 600 schools have registered for the pre-board exams in Ahmedabad city.
On Thursday, schools in Ahmedabad city conducted English first and second language exams.