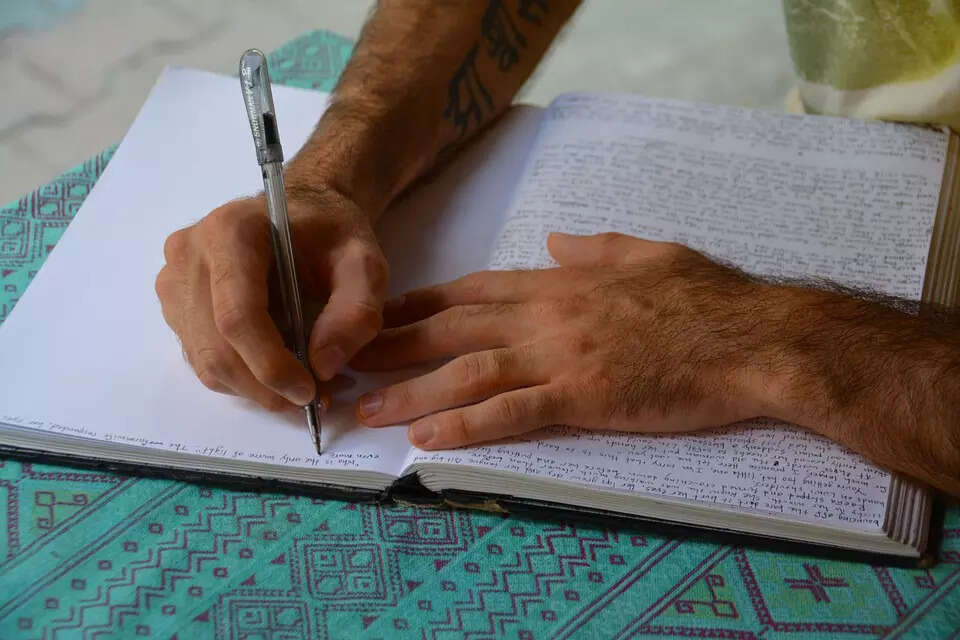 Raipur: A written examination, conducted by the Chhattisgarh State Electricity Regulatory Commission (CSERC) at Chhattisgarh Swami Vivekanand Technical University (CSVTU), Bhilai, on March five and six for recruitment to four posts lying vacant in the CSERC, has come under scanner with candidates complaining to the Governor questioning the credibility of the examination.
The new controversy over the credibility of the exam comes at a time when Chhattisgarh public service commission (PSC) is drawing flak over allegations of nepotism in its selection list.
The candidates have submitted a memorandum to the Governor alleging that they were made to fill up the answer column of the OMR sheet with pencil instead of pen, which perhaps was the first of its kind incident in the history of Chhattisgarh. Aggrieved by the irregularities, the candidates urged for the Raj Bhawan's intervention for an inquiry by either the CBI or ED.
Using a pencil to write answers in such a crucial examination has raised several eyebrows, said one of the candidates Kushal Singh (name changed). The candidate urged the Governor that there might be a threat to their lives if they disclose their names as one of the candidates selected is said to be close to a senior politician in the ruling party in Chhattisgarh.
The memorandum submitted to the Governor reads the CSERC had invited applications from eligible candidates for the post of law officer, economic analyst, assistant director (tariff) and assistant director (engineering) and over 500 candidates had appeared for the examination conducted at CSVTU in 'Steel City' Bhilai on March five and six.
"A senior CSERC officer present on the occasion told us to use a pencil to reply to the questions asked in the OMR sheet. We opposed the same fearing tampering with the answer sheets. But the authorities present in the examination hall told us to follow their instructions or else their answer sheets will not be evaluated. We had no other options but to follow their directives and use pencils even though we were aware of the fact that we were doing wrong. There was no mention of interview and weightage in the advertisement released by the CSERC. The results of three posts except for the post of economic analyst, was announced on May 11 and undue advantage to certain candidates was given," the memorandum to the Governor reads.
They urged the Governor to put a stay on the recruitment until a fair inquiry is done into the matter.
When contacted, CSERC secretary S K Shukla told TOI that the examination was conducted by a third party and he will get back to discuss the issue with this newspaper after gathering information from the commission. He however cut the call when asked to clarify the role of a third party in the examination.