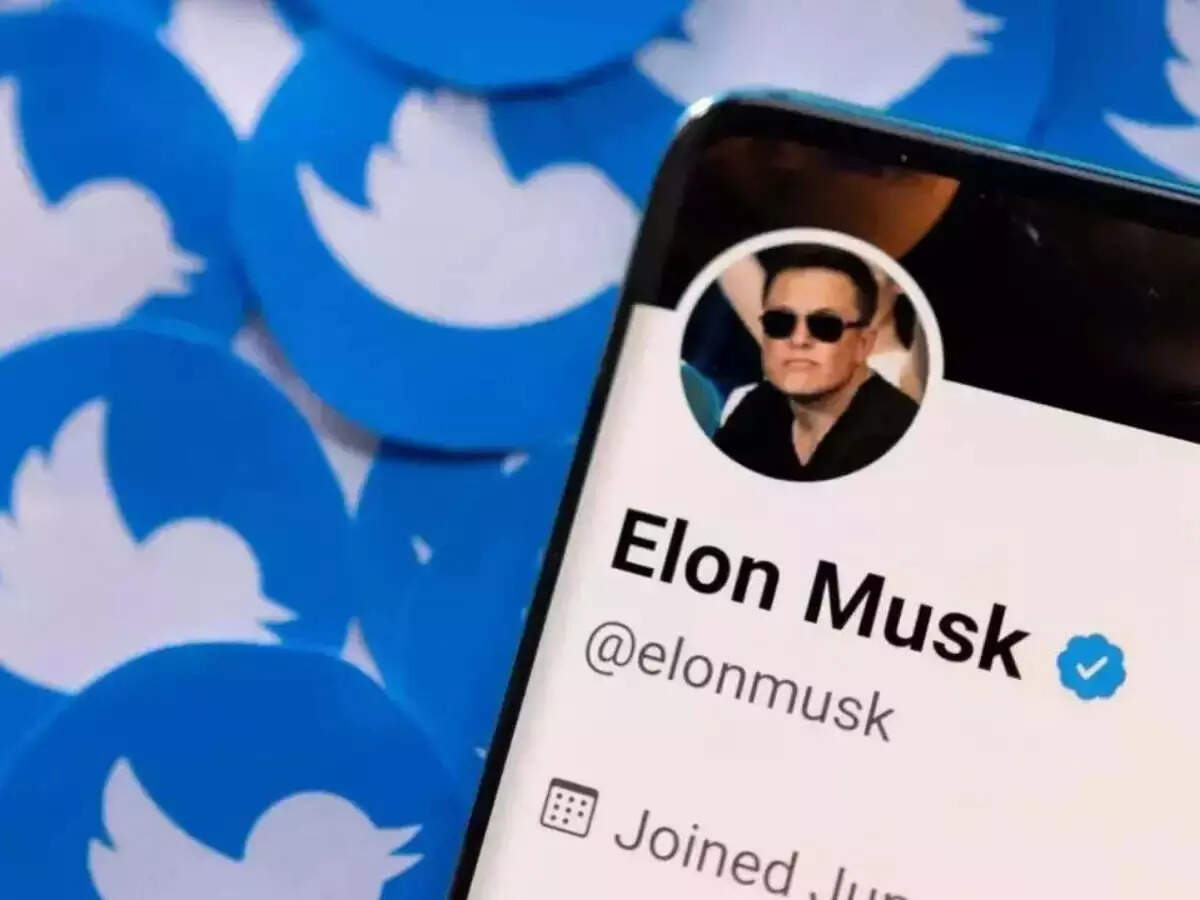 Elon Musk laid off around half of Twitter's workforce when he acquired the social media company in October last year. Since then, there have been multiple reports suggesting that Musk has taken several cost-cutting measures, including not paying promised severance to the employees. Now, a group of protesters gathered outside the Twitter headquarters in support of employees who were laid off.
NBC Bay Area cited Steve Zeltzer, who led the protests with fellow labour activist Andrew Kong Knight, as saying that the rally was in support of both the laid-off workers and those who remain at the company. The report said that the rally took place outside Twitter headquarters at 1355 Market Street over the weekend.
"We think he (Musk) should comply with the labour laws. He has a history of flagrantly flouting labour laws. He fired 700 Tesla workers who were trying to organise," Zeltzer was quoted as saying.
Severance for laid-off employees
Soon after Musk fired the employees, he promised that the laid-off employees would get 3 months' pay that would include 60 days of salaried pay and one month of severance. In December, a report by the New York Times claimed that Musk's team was weighing an option of not paying the severance at all.
Lawsuit against Twitter
Some of the laid-off employees filed a class-action lawsuit against Twitter and Musk. They alleged that the sacking violated state and federal labour laws.
Last month, the group of sacked Twitter employees was told by a US judge to drop their class-action lawsuit against the Twitter CEO. Several employees, who were sacked, claimed they only received one-month pay in addition to the two months of non-working pay they also received in compliance with the US WARN Act.
Protest against Google
The development comes about 10 days after a group of employees staged protests in the US at Google's headquarters in California and New York.
Bloomberg reported that a group of employees protested outside the company's offices in Mountain View, California, in a bid to attract attention to labour conditions for sub-contracted workers and to support thousands of their recently laid-off co-workers.
Google CEO Sundar Pichai announced that the company would cut 12,000 jobs or 6% of its global workforce to face "difficult economic cycles."