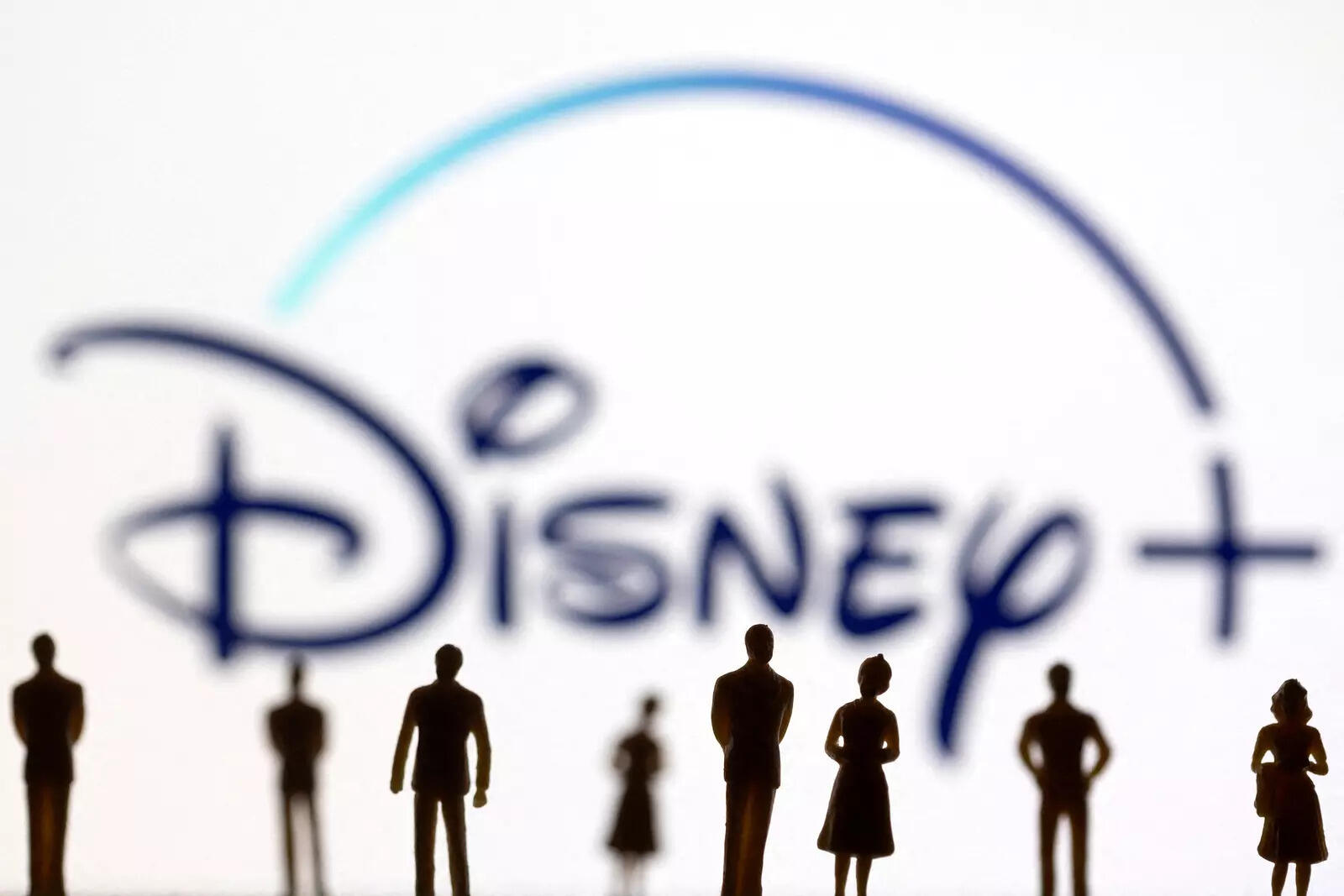 Disney's Chief Technical Officer (CTO) Jeremy Doig has reportedly exited the company as per an internal note spotted by Bloomberg. This news comes days after Disney CEO Bob Iger announced plans to lay off 7,000 employees in favour of a restructuring at the organisation.
In the note, Mike Hanley, senior vice president for engineering for Disney's OTT platforms, wrote, "I have been informed that effective immediately Jeremy Doig is no longer with the company."
At Disney, Doig oversaw the teams that run streaming services such as Disney+, Hulu, and ESPN+. The departing CTO joined the company less than a year ago in March 2022 after a long tenure at Google.
Long-time Disney employee will fill the void
According to the source, Aaron LaBerge, who has been at the company for more than a decade, has taken over the reins from Doig. LaBerge will now supervise the technology and product departments for Disney media services.
With the latest departure, CEO Iger has made the "Disney Media and Distribution" division, a legacy of his predecessor Bob Chapek, defunct.
7,000 job cuts to take place as part of restructuring
Last week, Iger revealed that Disney plans to restructure the organisation in order to improve returns from its streaming business. He announced that 7,000 employees will be relieved as part of the move, which will save $5.5 billion in costs for the company. In a call, the CEO said that the restructuring will mark a "more cost-effective, coordinated approach." He added that Disney is "committed to running efficiently, especially in a challenging environment."
Notably, the restructuring aims to cut costs and return control to the company's creative executives. The move will create three main units: an entertainment unit (for film, television, and streaming), a sports-centric unit (for ESPN), and a unit to oversee Disney parks and other offerings.