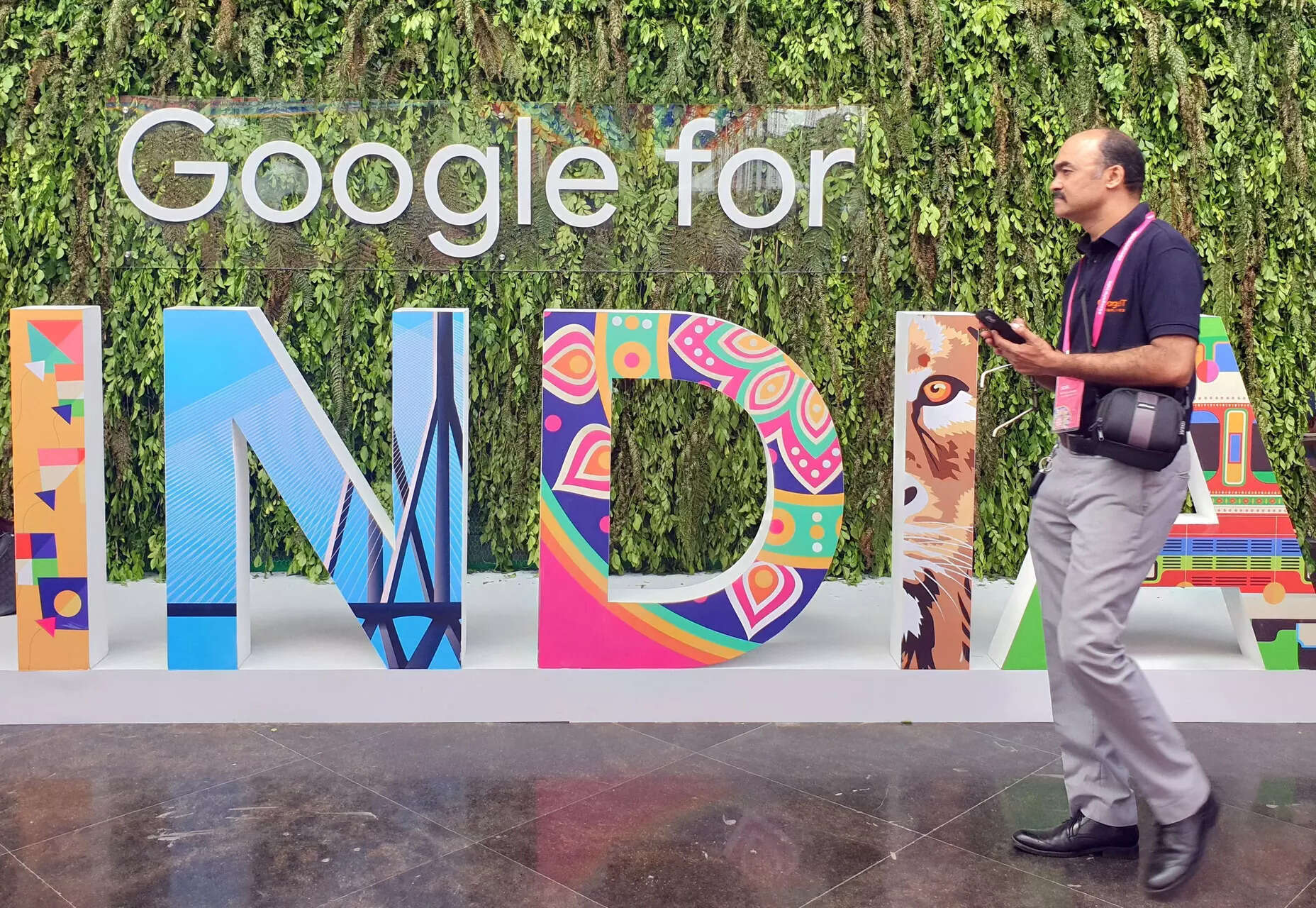 Google said that it has been committed to supporting India's app ecosystem for the past decade through Android and Google Play investments. These investments have created job opportunities, helped developers bring their products to market faster, and reached a wider global audience.
Developers on Android have several options for distributing their apps to users. Most Android devices come with multiple preloaded app stores, and users can install others.
The users in India use a combination of app stores and side loading to download apps, so the company's focus is on providing the best platform, tools, and resources to compete in the market and help developers thrive, which is the Google Play Store. The company says that Play offers payment processing and other essential services, enabling developers in India to grow their businesses.
A safe and secure experience for Android users with Google Play Store
Play Store offers a safe and secure experience for users, said Google. Google's app store on Android employs a rigorous system for scanning malware, which checks over 125 billion apps daily to ensure the safety of users.
Google Play Store helps Indian developers reach 190 markets, get 2.5 billion monthly active users
Google says that its aim is to to help all developers in turning their ideas into successful ventures by using the vast potential of Google Play, which reaches 2.5 billion monthly active users across 190 countries. "India is today uniquely positioned to become a leading hub for global app innovation, and there is tremendous potential for Indian startups across the country – regardless of size and geography – to thrive in the global app ecosystem," said Google.
Help developers discover new opportunities with insights on Play Console
With the Play Console developers can gain insights into their audience. This helps developers discover opportunities for growth using data and analytics dashboards, said Google.
Offer developers different tools to improve their apps
To improve their apps, developers can conduct experiments, test new features in beta mode, optimise store listings, analyse performance, and more.
Different monetisation tools for developers
Google said that Play Store offers developers easy access to local payment options, including UPI and recharge codes, in over 180 global markets. With these monetization tools, developers can safely and conveniently monetize their apps and in-app content.
Using AI to take Indian apps to global audience
Google said that it uses the latest of its AI technology to improve the display of apps and aid users in finding new titles. These updates were announced at Google I/O. Additionally, we have introduced new monetization tools and features to help developers increase their revenue through Google Play's commerce platform.