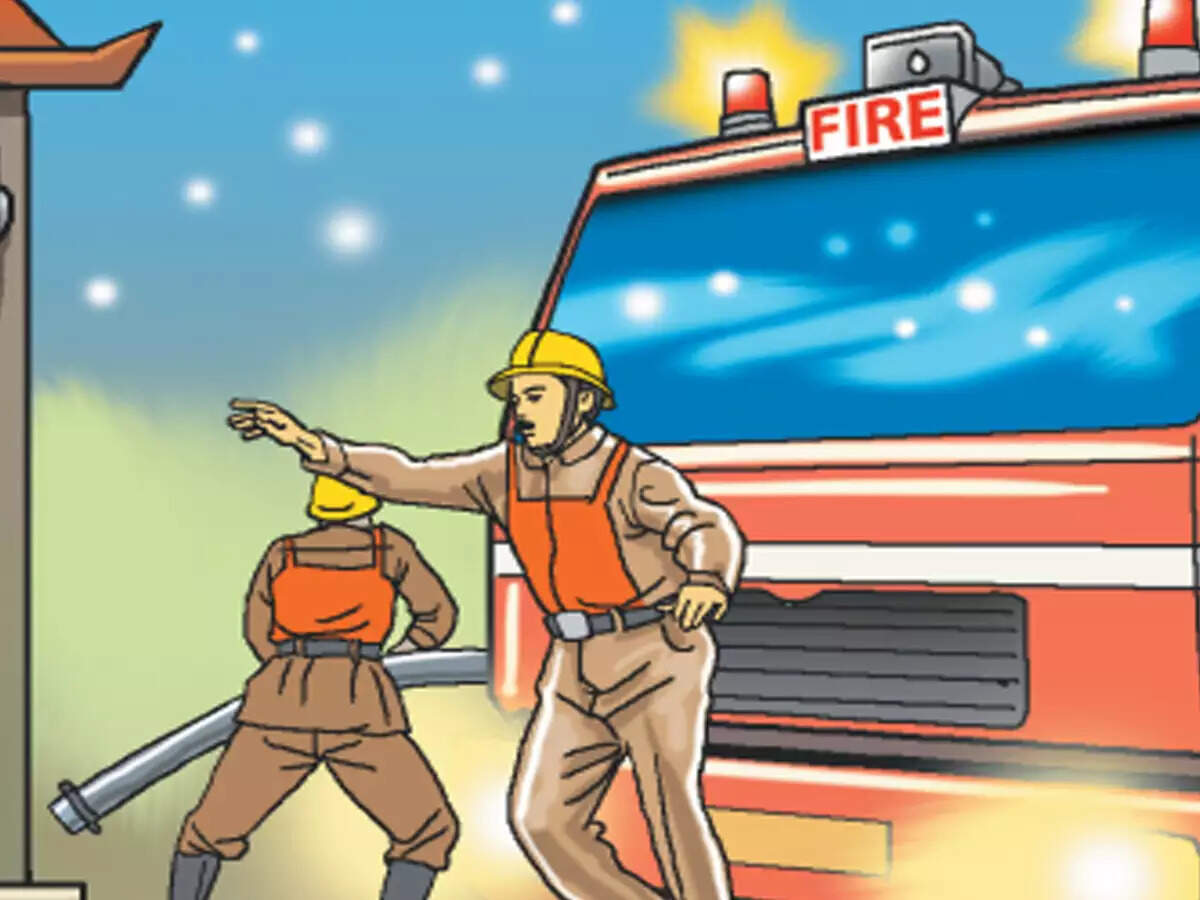 Noida:
Gautam Buddha University (GBU) has organised a 5-day disaster management workshop on how to handle natural disasters like floods, fires, earthquakes as well as man-made ones including road accidents and chemical hazards.
The workshop, which started on Monday, is being conducted by the National Institute of Disaster Management (NIDM), Ministry of Home Affairs, through India Universities and Institution Network (IUIN-NIDM).
The move comes after the central government's directive to prepare academia, students and technical staff for disasters, assisting them with technical know-hows in times of need. This is the first such workshop in the state and the northern region.
Apart from that, UGC has also directed universities to incorporate Disaster Risk Reduction (DRR) curriculums in their academic sessions. Santosh Kumar, professor from NIDM, said, "The IUIN on Disaster Risk Reduction (IUINDRR) has been established by NIDM in pursuant to Government of India directions, specifically in conformity to the 10-point agenda for DRR by Prime Minister Narendra Modi. The objective is to impart knowledge and concepts of various kinds of disasters, disaster management and DRR."
Other objectives of the workshop include ensuring better disaster response skills in assessment, analysis, intervention and evaluation of a disaster to enhance understanding of hazard vulnerability and risk analysis (HVRA), and practical response to different stages of disaster management by adopting advanced technology and sustainable means and to integrate disaster management curriculum to reduce the potential risks with better prepared institutions.
"While UGC has already sent notifications to every university and college in the country to implement DRR courses in their curriculums, we are conducting the first such workshop in the state at GBU which will implement the DRR in its coming session," professor Kumar said, adding that the workshop will end on February 10.
Kumar maintained that such workshops will help generate human resources at a time when trained manpower is required in the event of a natural disaster.
With a series of such training and presentations, the aim of the NIDM program is to develop a culture of sensitive, accurate and comprehensive disaster preparedness. "In the long run, this will help develop more resilient communities as the next generation will become better trained," said professor Kumar.